Samsung is expected to announce the Galaxy Gear 2 along with the Galaxy S5 at MWC and now we have a new revelation that suggests the Korean giant might be planning to introduce the Galaxy Gear 2 with Tizen on-board.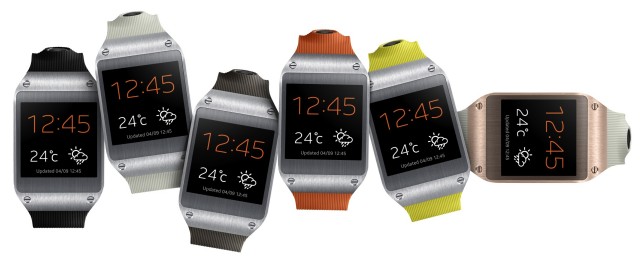 The first Galaxy Gear had an Android build on-board and with Galaxy Gear 2, they might be planning to ditch Android in favour of their own OS. According to the report. Samsung will be using an HTML5 version of Tizen to attract web developers for its smartwatch.
You must be thinking why the move from Android to Tizen considering Android is a more established platform. Well, as per sources, Samsung does not want Google to have an early influence over another OS ecosystem. Google is said to be developing an Android build specifically for the wearable devices which are rapidly gaining popularity.
The Galaxy Gear 2 is expected to have a more attractive design and more advanced features. A fitness band from Samsung dubbed Galaxy Band is also rumored to be coming along with the the Galaxy S5 which by the way has been in rumors like crazy and of course the Galaxy Gear 2.
We should know all about the Galaxy Gear 2 soon, as February 24 is just a few days away. It will be interesting to see how Tizen functions on a smartwatch. You tell us, what do you think of Samsung's Tizen plans with the Galaxy Gear 2?