Samsung has released its results for the first quarter of 2012 and the profits have risen sky-high. The company reported that they managed to earn $40 billion in sales with a record of $5.1 billion in operating profit (appox $4.46 billion after taxes). This is a 98% increase since Q1 2011 and it is all thanks to their smartphone division which accounted for 73% of their profits.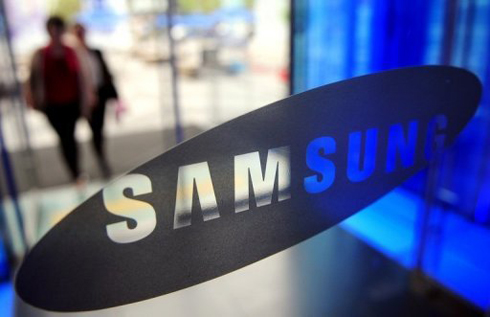 Samsung shipped 93.5 million handsets, surpassing Nokia which managed to sell 82.7 million. The number of smartphones sold by Samsung were 44.5 million units during the quarter which beats Apple yet again who sold 35.1 million iPhone units. With this, the company now owns the largest marketshare of smartphone producers in the first quarter (Jan-Mar) with 30.6%.

Smartphones like the Galaxy S II and the Galaxy Note have been the biggest boost for the smartphone sales, and the most anticipated smartphone and successor, the Galaxy S III  which is suppose to launch on the 3rd of May, will only make the numbers rise like crazy.
Image