BSNL revises tariff of the promotional plan 'New Karnataka Mitra'
Bharat Sanchar Nigam Limited (BSNL) has in its Karnataka Circle announced a modification in the tariff of promotional offer 'New Karnataka Mitra Scheme'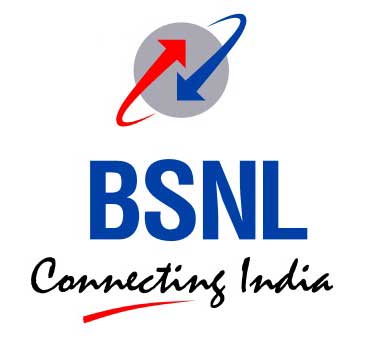 With this revision, now the Cost of the Plan Voucher for New Karnataka Mitra is Rs.29 and is applicable to both 2G & 3G New Karnataka Mitra Scheme.

Now BSNL is offering the new SIM for the 'New Karnataka Mitra Scheme' at Rs.20 for a 2G SIM & Rs.59 in case of 3G SIM. With the SIM BSNL will go on to offer initial free talk value 50 minutes of local calls which will carry a validity of 30 days. Also users will get 100 SMS/month.

Call rate for the plan are as follows:
1.2 p/sec to Local On-net

1.2 p/sec Local Off-net &

1.2p/sec STD On-net /Off-net
Local – 50 paise/SMS

National –60paise/SMS

ISD – Rs.5/SMS
Also calls to 5 Friends n Family will be at reduced rates of 20paise/minute for On-net calling and 40paise/minute for Off-net calling.
The initial validity of this plan is 180 days. And after the expiry of this validity, users will have to again recharge with the Plan Voucher Rs. 29 to extend their validity.
The New Karnataka Mitra Scheme will be available up to 03-07-2012 only.