Samsung still top mobile handset vendor in India, says regional CEO
After reports stating that local player Micromax outbid Samsung to become the top vendor in India, Samsung has denied the claims stating that they're still at the top position.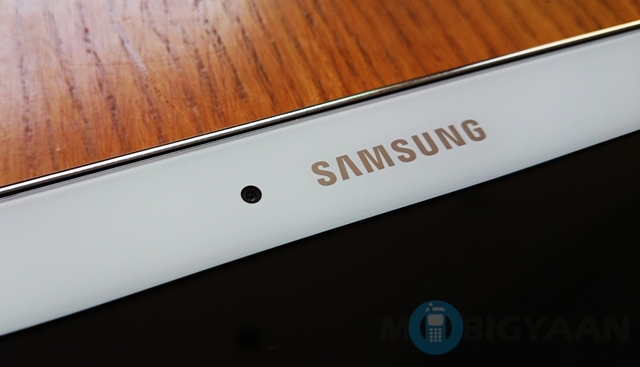 Dismissing reports from Counterpoint research, CEO of Samsung South West Asia Operations, B. D. Park, said the company is still India's largest phone vendor in Q2 and that there was some business motive behind the release of such kind of false data. He further added that Samsung controls almost half of the Indian handset market, thus making it close to impossible for any competitor to dethrone them.
Counterpoint research had reported that Micromax had surpassed the handset (smartphone + feature phones) shipments of Samsung in India in the previous quarter based on thorough channel checks in terms of sales. Samsung on the other hand claims that this is not true but agrees that its growth in India has significantly slowed down.
Speaking about the reports, B. D. Park, said, In India, "There might be 1-2% up or down. Samsung's market share has doubled over the second place, so what is the meaning of comparing or saying that the gap is narrowing? It is true that Samsung is not growing in the speed of growth that we've seen in the past but still we're growing and we're keeping our market share."