The Samsung Galaxy S6 has been starred in a number of leaks and has been rumored for quite some time and Samsung is now finally starting promotions of its next flagship. The South Korean giant has just posted a teaser video that talks a little bit about the Galaxy S6's camera.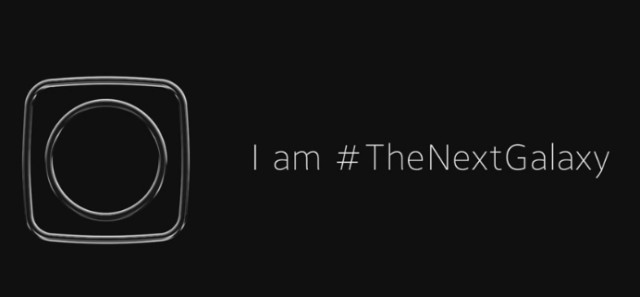 The teaser video takes us through a dimly lit tunnel and words like "great vision" and "unique view" follow. So, we are assuming the Galaxy S6 camera to take better low light pictures. At the end of the video, we see a silhouette of a camera unit along with words TheNextGalaxy. Samsung Mobile has also changed its Twitter account to TheNextGalaxy with a picture of the same silhouette.
The Samsung Galaxy S6 is expected to come with a 20 MP camera unit with Optical Image Stabilisation and updated camera interface. The camera viewfinder is expected to come with a plethora of manual controls along with ability to take pictures in RAW DNG format.
Come March 1, we should know if the Galaxy S6's camera is worth all the hype.