As with previous Samsung flagships, the Galaxy S6 has also been heavily leaked and rumored. While we know a lot about the hardware and design of the upcoming Samsung flagship, we don't really know much on the software side of things. A new report from the folks at SamMobile reveals some interesting info on Galaxy S6's TouchWiz.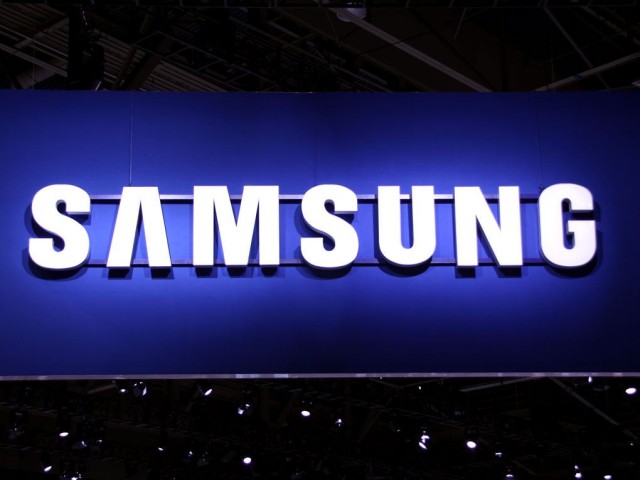 According to insider sources, Samsung will be stripping TouchWiz of its own apps such as the S Health, S Voice and S Note. Interestingly, the company is said to pre-install Microsoft apps on its flagship. The Galaxy S6 is said to have Microsoft's OneNote, Outlook, Skype and Office apps pre-installed. The device is also said to be coming with a free Office 365 subscription. The reason behind this is said to be the Microsoft-Samsung deal in the patent dispute.
The report also reveals that Samsung will be trimming down on TouchWiz features to make it smoother. The user interface of Samsung's skin has also said to have undergone an overhaul, which should be a welcome change. TouchWiz is said to be coming with a new Theme manager, colorful Samsung apps and a new keyboard that looks a lot like iOS'.
Come March, we should find out if these scoops are indeed true. Till then we'll suggest you to stay tuned.