We recently came to know about a Samsung-Microsoft partnership, which resulted in the former preloading some Microsoft apps on its Galaxy S6 flagship and well, the two companies are about to take it further.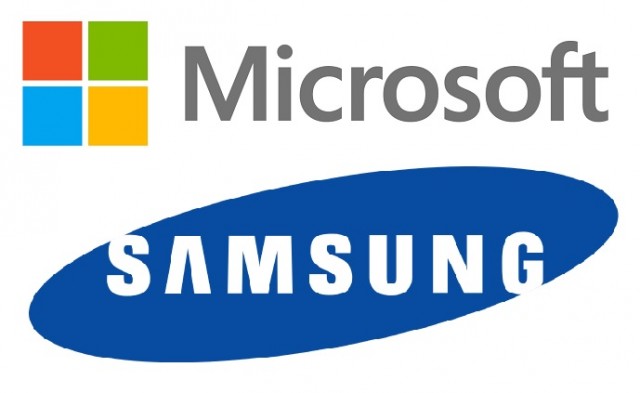 Microsoft and Samsung have just announced that the both the companies are extending their partnership, which will result in more Microsoft apps being pre-installed on more Samsung devices. The Microsoft apps including OneNote, OneDrive and Skype are already supposed to be coming pre-installed on the Galaxy S6 and S6 Edge. With the new partnership, Samsung will be pre-loading some of its Android tablets with Microsoft apps such as Word, Excel, PowerPoint, OneNote, OneDrive and Skype. 
The companies also revealed that Samsung will pack in the three versions of Microsoft Office 365, including Business, Business Premium and Enterprise along with its KNOX Business pack for business customers. Samsung Galaxy S6 and S6 Edge, which just launched in India will come with 100 GB of free additional storage on OneDrive for two years.
This is surely a win-win situation for both the companies, as some of the apps from Microsoft are indeed productive. The Samsung Android tablets should benefit with these apps and Microsoft too will get some traction.