Just a few days back we told you that Samsung is planning not to bring Android 4.0 Ice Cream Sandwich upgrade to Galaxy S and Galaxy Tab due to issues with the TouchWiz UI and lower RAM and ROM limitations.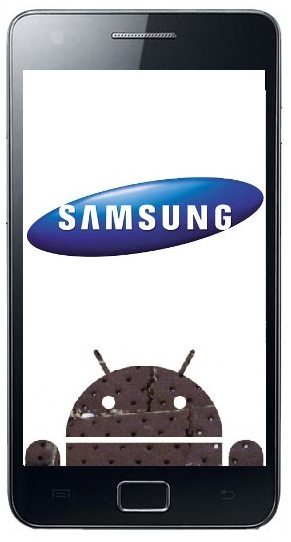 But now after millions of Samsung S and Galaxy Tab users complaining and rebelling, Samsung has decided that it'll try some workaround to bring Android ICS upgrade to these devices.

Users say that when Nexus S which has the same specs as that of the Galaxy S, how was it able to receive the ICS update. Samsung is reluctant to bring ICS onto Galaxy S and Galaxy Tab because of issues faced by video conferencing sotware, additional widgets, carrier software and the TouchWiz UI is not as good as it should be. So now Samsung has promised to try its best and bring the update to the Galaxy S and Tab.
We can only hope that Samsung tries its best and bring the ICS treat to every device in the Galaxy flagship.