Samsung recently had made a declaration about its ICS plans with a list of devices that will receive the next Android 4.0 update. While some jumped with joy, others were disappointed, like the owners of the Galaxy S and the Galaxy Tab (7-inch) as the list did not include these devices.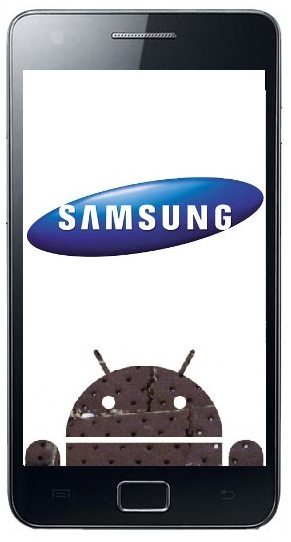 Samsung has today confirmed that these two devices will not be receiving the update.

Sad news indeed as Samsung says that there are issues with the TouchWiz UI and certain RAM and ROM limitations. The company went on to say that video conferencing sotware, additional widgets, carrier software and localization in the TouchWiz UI is just too much for the handset to handle. Now the Nexus S has similar specs as the Galaxy S and it did recently get an ICS update, so why is Samsung leaving behind one its most amazing flagship devices?
Even HTC had similar issues when they had to release the Gingerbread update Sense UI onboard for the Desire. After huge dismay by Desire owners, HTC had to release a stripped out version of the Gingerbread update.