As if Samsung doesn't have enough devices in its line already, we have some new details about a full HD AMOLED display device.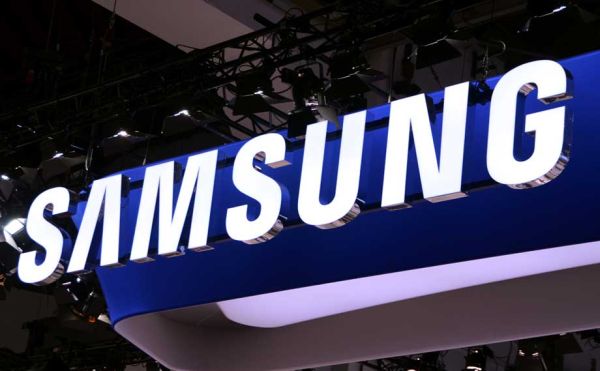 Samsung, which is already planning on increasing the number of AMOLED display devices due to the response it has received, seems to be in the process of making high-end tablets that would outshine the likes of the Apple iPad and Sony Xperia Z tablet.
According to the report the Samsung Galaxy Note 3 Plus would have 10.1 inch or 11.6 inch display size. The exact details are not yet known. There are also high chances that the tablet may have the Exynos 5 chip. The company seems to be in a hurry to launch a host of new tablets this year and may also announce the Galaxy Note 3 Plus at the IFA in Berlin along with the Galaxy Note 3.
Should Samsung launch an iPad-like tablet, they stand a good chance of taking away a considerable share of Apple's market. Would the Galaxy Note 3 Plus manage to be the warrior Samsung is looking for, to destroy Apple?