Given the increasing number of complaints about Samsung's TouchWiz UI, the company had been constantly improving the interface. Now the company seems to be planning on releasing a fully redesigned UI.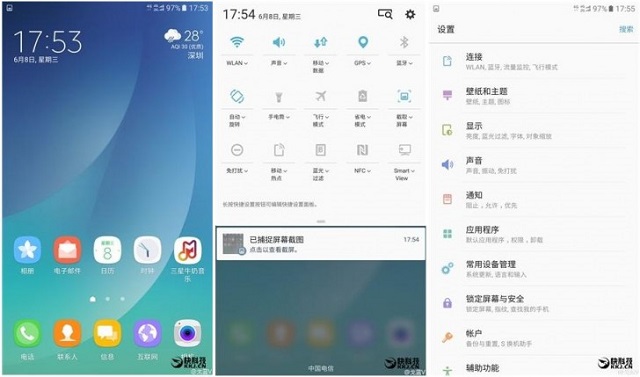 According to sources, Samsung is currently testing a new look for its UX which includes a fully redesigned TouchWiz UI. However, the new UX would be available only in China and Korea through the "New Note UX" for the Samsung Galaxy Note 5 through the Galaxy Beta Program. The new UX would also be rolled out to other flagship devices in these markets thereafter.
Based on the leaked screenshots of the New Note UX, we can see changes like icons flaunting a rounded-square design, refreshed Settings menu and Storage menu. However, the most interesting change is the removal of the app drawer. While this is said to be implemented based on users' preference, it also seems to be in line with Google's ideas for Android N.