It is no secret that Samsung is a company that works at a very large scale. It also builds on its bestselling handsets. So, if there a Samsung Galaxy S4, Samsung brings out a S4 Active,  S4 Zoom and a S4 Mini handset. It seems it will be the same case scenario for the recently released Samsung Galaxy Note 3 and the upcoming Samsung Galaxy S5. The upgrade would be considerable, it seems – Samsung might come out with rugged and waterproof 'Active' versions of both handsets. Besides this, it might also upgrade the current Active handset – the S4 Active with a Snapdragon 800 processor.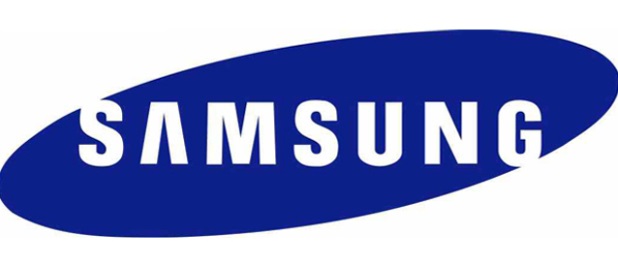 Electronic Times, the Korean newspaper, reports that Samsung is working on an Active version of the 5.7-inch Note 3. The Galaxy handset might come water, dust and shock resistant certified out of the box itself, or these might be upgrades for an Active version of the handset.
Samsung achieved a good amount of success with the S4 Active and the whole endeavor stands to pour that on to its other handsets.  Our only concern is that both handsets might become bulky because of such certifications and loose their sheen. In this regard, Sony has come out on top with its Xperia Z range of handsets.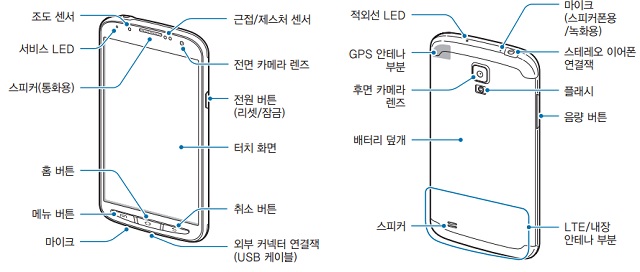 Other than this, diagrams and specs of a Snapdragon 800 version of the S4 Active have also coincidentally originating from Korea too, from a site called Ruliweb. From the looks of it, the phone looks the current Galaxy S4 Active only. It too has a 1080p 5-inch display, a 2600 mAh battery, the only difference between the handsets being the Snapdragon 800 processor and LTE-A connectivity.