While just yesterday LG officially announced that they have begun mass production of the world's first flexible display panels, Samsung, which has the passion to lead the industry, immediately confirmed that it would beat LG in the race of smartphones with flexible displays.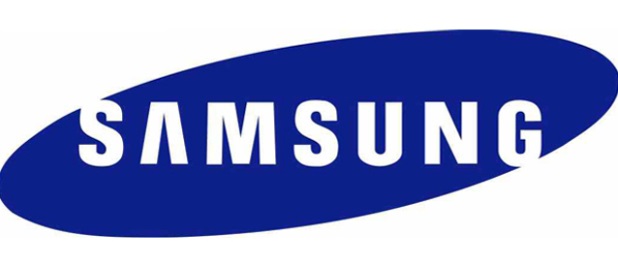 According to reports, Samsung has officially confirmed that the company has started mass-producing flexible panels for its smartphones. To add to it, the company would release a commercial product equipped with the flexible display in the next few days. The company is using its 5.5-Gen line for making the screens and can produce around 1 million screens per month.
The flexible display from Samsung is a 5.7 inch plastic-based display is just 0.12 mm thick, making it nearly three times thinner than the LG display. Further, the Samsung flexible display weighs at just 5.2 grams which is way lighter than the 7.2 grams of the LG display, making it the world's lightest display. The Samsung display has a 400 millimetres bend radius, meaning it can bend more than the LG display without breaking.
This also confirms earlier reports that Samsung would announce a smartphone with a bendable display this week, which could very well be the rumoured limited edition Samsung Galaxy Note 3. Similarly we can also expect an LG smartphone with a curved display by the end of this month.