While there have been reports of Samsung planning to launch the first smartphone with a flexible display in October, new reports suggest that we may see more than just one such kind of devices over the next few days.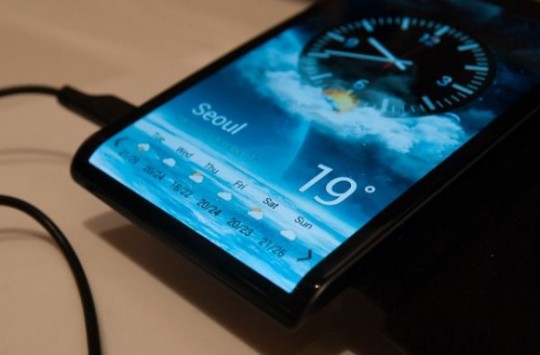 According to sources, both Samsung and LG would be launching their first smartphone which features a flexible display as early as next week. Samsung, which strives to be the leader in the mobile industry, would go first with a new smartphone featuring the YOUM flexible display tech. While there have been rumours of a special edition of the Galaxy Note 3 with this flexible display technology, there is no confirmation on the device. We do however know that the device may be launched as early as next week.
LG, on the hand, would follow lead and launch its upcoming LG Z smartphone with a curved display. While there is no much info on the device, it is said that it has already entered the mass-production stage and will have the Z ready for announcement by the end of the month. While we are indeed excited about the flexible display, we need to see how the devices would actually look with the non-flexible components.