Before Samsung went bonkers after the Galaxy S series, there was a series of budget Android phones that it released to capture the imagination of the budget smartphone consumer. The Samsung 'Star' series was popular at start but slowly started fading in the background as the S series gained momentum. Its not like Samsung has stopped working on the series, but what has happened with the series, is that it has lost importance and even Samsung didn't promote its own launch of the new budget Android smartphone – the Galaxy Star pro.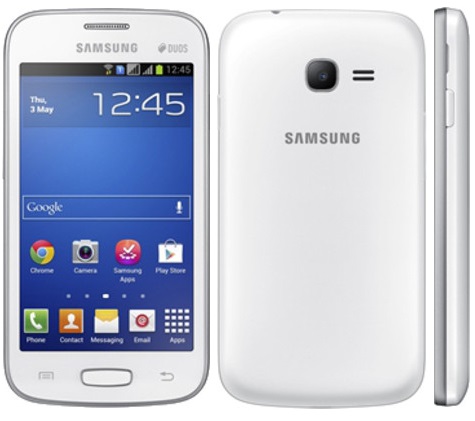 The handset with model number S7262 quaintly appeared on Home Shop 18's website. Its price is good enough to give Indian companies with Android phones in the same segment a run for their money.
Lets have a look at the specs:
4-inch WVGA display (480×800 pixels)
Android 4.1 Jelly Bean
1GHz Cortex A5 processor
 512MB RAM
4GB internal storage; 32GB MicroSD support
2-megapixel rear camera
1,500mAh battery
Bluetooth; Wi-Fi; 2G
The only sore point for us regarding this handset is the lack of 3G capabilities. Besides that, it seems a handset worth its price.
Also, one more thing to notice is that the online retailer has already run out of stock with the handset.