While we are expecting a stylish Retina display for the second iteration of the iPad Mini, sources in the know claim that the launch may be delayed due to issues faced at production.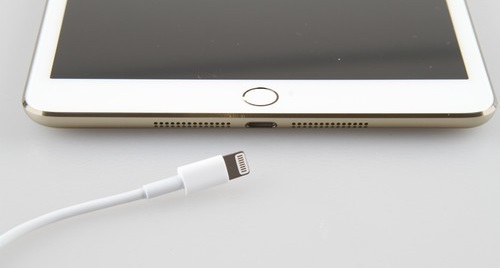 According to reports, the Retina display iPad Mini 2 might be facing production constraints at launch as the display makers are facing problems with the high density panels. While Apple is leading the race for high resolution display, the increasing number of interested manufacturers like LG and Samsung is further delaying the production of the display panels.
With the launch of the Apple iPad Mini 2 expected in the final quarter of the year, we can hope for the latest Touch ID fingerprint sensor on the device. Besides that we would also have a faster processor fitted in compact body. In the meanwhile, Supply chain probes have also revealed that Apple is pushing for reduced production costs, and even considering an 8 GB version, so as to compete with the refreshed version of the Google Nexus 7.