Samsung has launched a plethora of wearable devices to get some early traction in the wearable space but it has failed to garner the kind of interest it would have wanted. Well, the South Korean giant wants to try once again, this time with a round smartwatch codenamed "Orbis".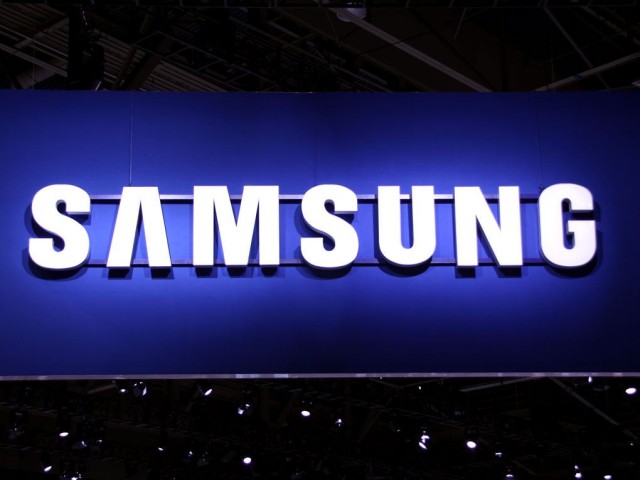 We have heard reports previously suggesting that Samsung is working on a round screen smartwatch to be unveiled at MWC. We know some details of the round smartwatch like the wearable device will come with Tizen on-board and it'll be the first round screen smartwatch under Samsung's Gear brand. Today, we've learned some new details around the features of Orbis.
The Samsung Orbis smartwatch will come with a rotary dial ring on the front, which will let users rotate the ring to see more apps in addition to more functions throughout the interface like changing tracks. The device will also implement gestures in its user interface. The Orbis smartwatch will come with a crown, which will function as a back button or the call hang-up button.
Swiping from top to bottom of the display will let users access settings and toggles like Bluetooth, brightness controls and battery life. The smartwatch will not come with calling features like Gear S but will have the ability to answer or reject calls. The device is also rumored to come with wireless charging support.
The Samsung "Orbis" (SM-R720) smartwatch is expected to be announced at MWC and it'll be interesting to see if Samsung can manage to bring a worthy rival to the likes of the Moto 360 and other round screen smartwatches.