Ever since the new government was formed under Narendra Modi, there has been a heavy emphasis on modernising India with the help of technology. There has been the National Optical Fibre Project (NOFP) to bring lower priced broadband connections to the heart of India and there has been the Digital India initiative, which is about to kick off with a bang!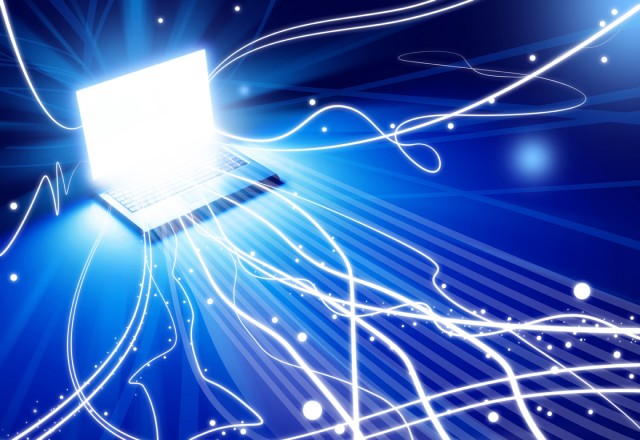 The Digital India initiative is PM Modi's plan to "to transform India into a digitally empowered society and knowledge economy". The initiative is all set to start off with free WiFi connections rollout in 2500 cities of the country. The WiFi services that will be offered in these cities is said to have speeds of 4G level. The free WiFi services will be rolled out over a period of three years by state-owned Bharat Sanchar Nigam Ltd. This project will need the government to invest Rs. 7,000 crore.
The service will be available in some cities from the next financial year itself and it will available for customers from different mobile operators as well. As we mentioned, the speed is said to match 4G levels but there will be a cap on free usage, after which users will need to pay. For MTNL and BSNL users, to use internet services in other cities, the customers will need to pay a small roaming charge.
The first cities to be covered under the project are Kolkata, Chennai, Lucknow, Dehradun, Hyderabad, Varanasi, Bhopal, Jaipur, Patna, Indore, Chandigarh and Ludhiana. Reportedly, the government plans to make the state-owned BSNL profitable through the venture and the initiative will also see a great boom in internet businesses and startups.The project should also give benefit the e-commerce websites, as with more internet, the demand should increase.
The initiative does sound great but it'll be interesting to see how the government plans to bring the finances for such a huge project. We certainly hope they find a way.