Vivo has kind of started targeting all tiers of the smartphone market. While you might have heard of the X5 Max, which is inching itself with stalwarts such as the Gionee S5.1, the Vivo Y15 is an economy device.The Vivo Y15 is an old soul. In fact, it is actually a 2-year old device. Still, keeping in mind the emerging economic phone market, it seems a good addition. The specs are economy ones – a 4.5-inch 480p display, Android 4.2.2, a MediaTek MT6582 chipset, 512 MB RAM, 4 GB onboard memory, 5-megapixel rear cam, 2 -megapixel front and a 1900 mAh battery.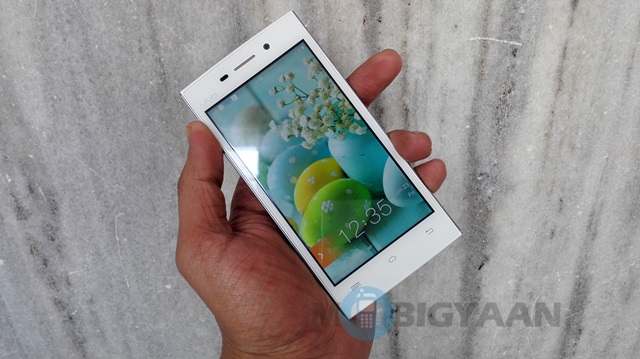 Vivo

Y15 specs
4.5-inch 480p display
Android 4.2.2
MediaTek MT6582 chipset
512 MB RAM; 4 GB onboard memory
5-megapixel rear cam; 2 -megapixel front
1900 mAh battery
Check out our hands-on images and little snippets of our opinions on the handset from the short time we had with it.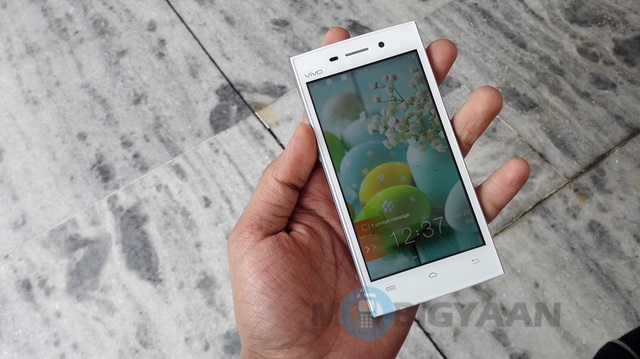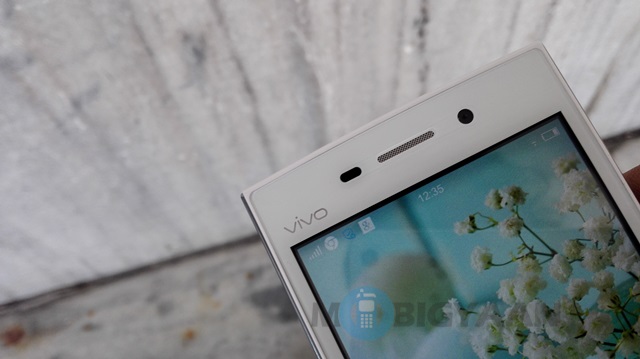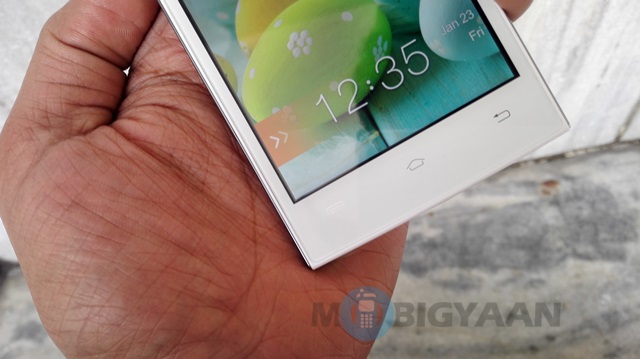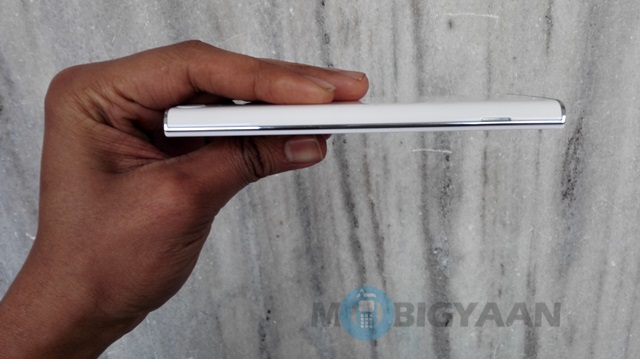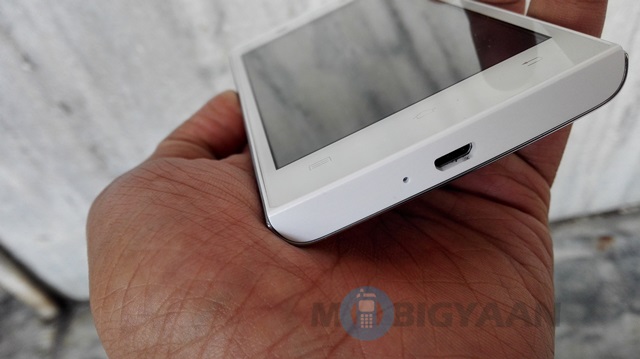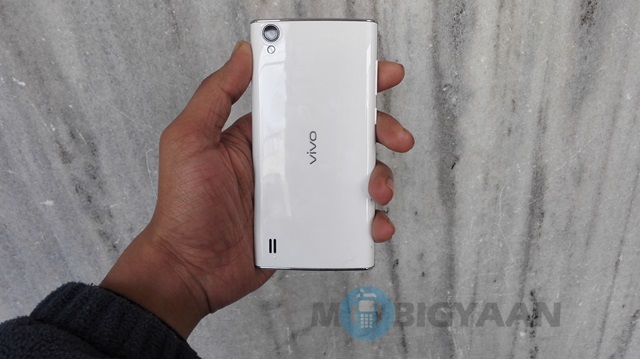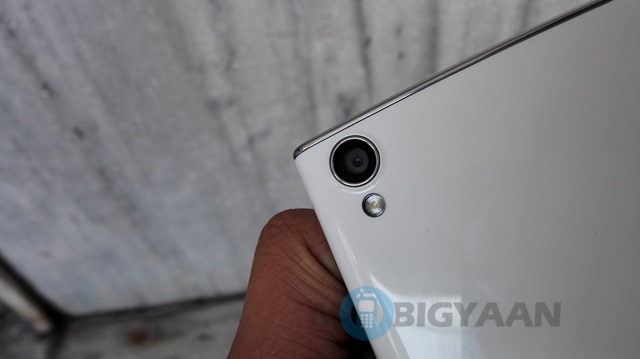 The handset is sturdy and despite its age and its late debut in India, it is a good one. It actually reminds me of the recently launched Samsung Z1. The device is plastic all around but is easy to hold. The handset fits easily in the palm of your hand.
Priced at Rs. 8,990 this phone works well and is targeted at the youth. But in the face of competition from Xiaomi, Lenovo, Motorola and Samsung, it might not stand a chance.
The point being, this phone has come in a little too late to the Indian market.