Nokia is said to be acquiring some world-class imaging specialists as well as all technologies and intellectual property from Scalado. The company is a provider of imaging technologies, applications and engineering services for the camera phone industry.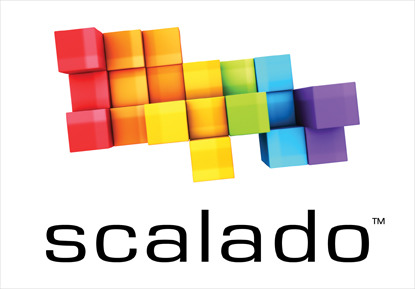 The Swedish imaging Software Company focuses on the wireless device industry and has patented software technologies.

"Nokia has been working with Scalado for more than ten years and they've contributed to many of our leading imaging applications. This transaction would enable us to combine our leadership in camera devices with their expertise in imaging, helping people move beyond taking pictures to capturing moments and emotions and then reliving them in many different ways" said Jo Harlow, executive vice president, Smart Devices at Nokia
The new venture is planned to become a key site for Nokia's imaging software for smartphones, in addition to Nokia's existing locations in Espoo and Tampere, Finland. The transaction, which is subject to customary closing conditions, is expected to close during the third quarter of 2012. The terms of the transaction are confidential.