RIM had announced that it is overhauling its BlackBerry OS to keep up with the current leaders of mobile platforms. While the company's plans show that the roll out of the new OS will be in the distant future, screenshots of a pre-release of the OS are already hitting the internet.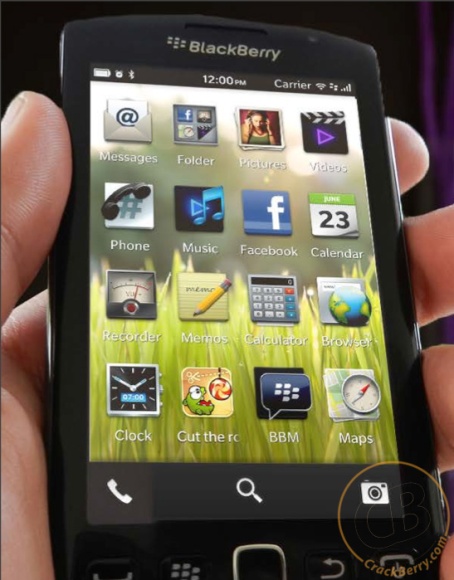 Thanks to CrackBerry, who acquired an internal email from RIM, the UI of BlackBerry OS 10 is now in the open.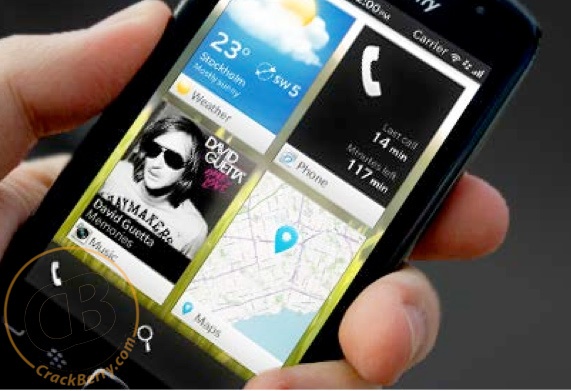 If you look closely, there's a homescreen, some large widgets which look like live tiles from Windows Phone 7. Also there is a new bar at the bottom for showing call, search and camera icons. And if you didn't notice (we told you to look closer) the new platform is running on the recently launched Curve 9860 full-touchscreen smartphone.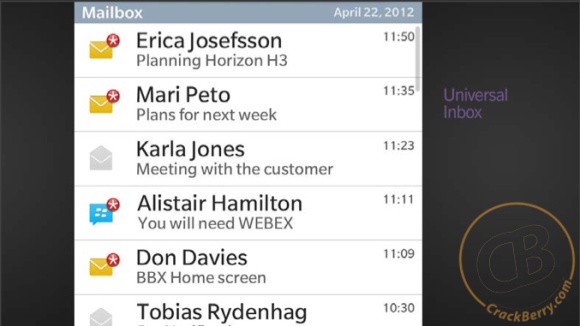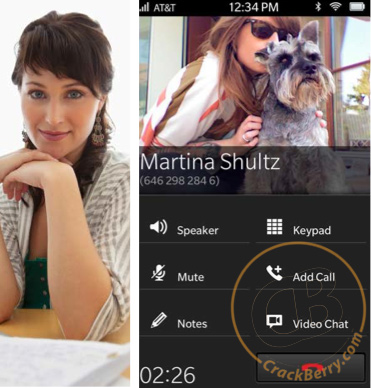 While the UI looks pretty nice, the images also make it clear that some of the current BlackBerry handsets might get the new BlackBerry 10 OS update after all. Let's hope RIM pulls up its socks and releases the new platform soon.