Sense 4.0 screenshots leak via Endeavor's RUU
Some love it and some don't, but everybody is excited to see how HTC manages to bring its custom skin for Android devices on the Ice Cream Sandwich and now we have a few screenshots that have been leaked out from a RUU or the ROM Update Utility which got leaked for HTC Endeavor.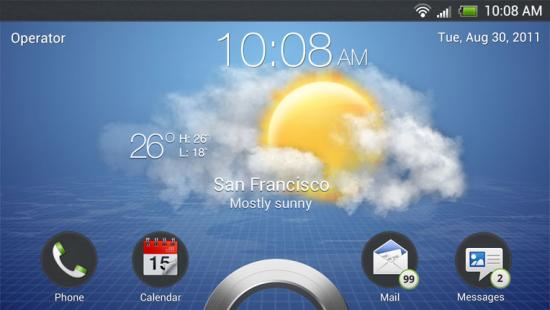 In the past we have seen as to how the HTC Sense 4.0 would look in a leaked video but now these screenshots give us an insight on a more refined and better Sense 4.0. Below are some of the shots of the built-in themes in preview mode, where you can see how the homescreen, lockscreen and application screen will look like once the theme is applied.