While we were earlier expecting to see the second generation Nexus 7 tablet at the Google I/O Developer Conference, it did not materialize. Now there are heavy rumours that the device may be seen at Computex.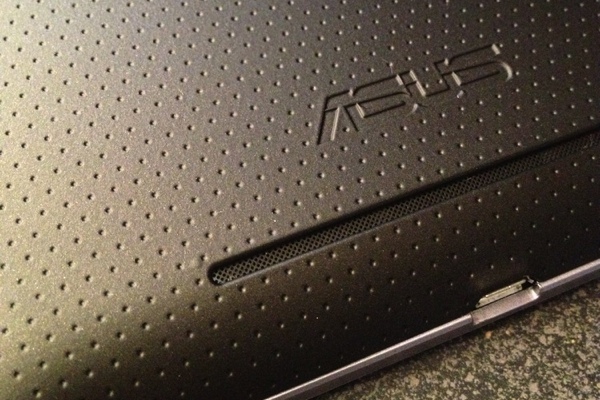 According to Chitra Gopal of CLSA Asia-Pacific Markets, the next-generation Google Nexus 7 will be introduced by ASUS at the Computex show scheduled for this entire week. Not only that, brands like SUS and Acer are expected to unveil a few low end 7 inch Android tablets powered by the MediaTek processors thus dropping their prices.
The second-gen Nexus 7 is said to retain the design but would replace its earlier processor with a quad-core Qualcomm Snapdragon S4 Pro processor. Also the resolution of the display is expected to rise to 1920 x 1200 pixels from the earlier 1280 x 800.