Send Greetings & Unlimited SMS using DoCoMo Post app
Tata DoCoMo has on the occasion of Christmas and the upcoming New Year announced the launch of 'DoCoMo Post' which is a greeting app which will get its users to send personalized festival greetings and unlimited messages to their loved ones.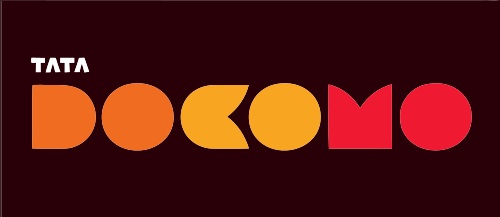 The app has been launched for phones and Smartphones running on the J2ME platform, Android OS and Blackberry OS.

Users who download the DoCoMo Post app can select to send the greetings to up to 100 people at Rs.5/greeting with an option to send multiple greetings at one go.

User can also record personalized greetings in their own voice for their friends and family. From the video greeting section, customers can send greetings with personal messages and send it to multiple friends at the same time.

The DoCoMo post app also allows customers to send unlimited SMSes without bearing the cost for them which is indeed great.

We searched for the app on the respective app stores but couldn't find them but we'll update you with the link, once we find it.