While we recently heard about another new Nokia device codenamed as the Bandit, sources claim that there are many more in the pipeline.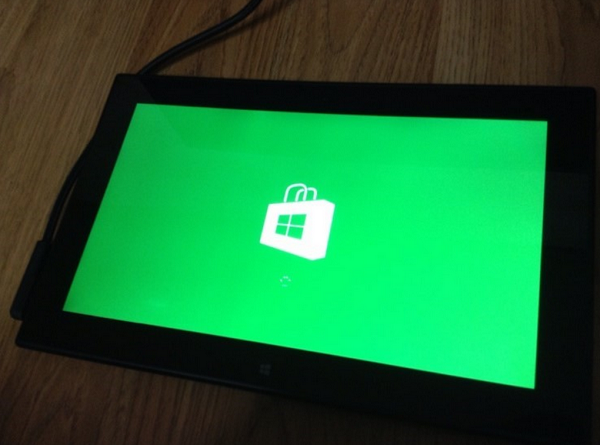 According to reliable sources, Nokia is working on as many as seven new devices which are codenamed as "Bandit, Lanai, Orion, Pegasus, Rivendell, Shorty, and Sirius" (in alphabetical order). While we just heard about the Bandit, which is supposedly a phablet device, sources in the know claim that the recently rumoured Nokia Windows RT tablet is codenamed as Rivendell.
Interestingly, Nokia seems to have adopted a very unique naming scheme for the codenames of its upcoming devices, with Bandit, Lanai, Rivendell and Shorty signifying characters and Orion, Pegasus and Sirius having interstellar representations. Seems like the company has suddenly acquired a taste for Greek mythology. Nevertheless, the unknown devices would mostly be smartphones, which definitely are Windows Phone based, as we can expect just one tablet device to begin with.