With the launch of the Sony Honami i1 nearing, the device is being tested and more hands-on info about the much awaited camera phone is surfacing.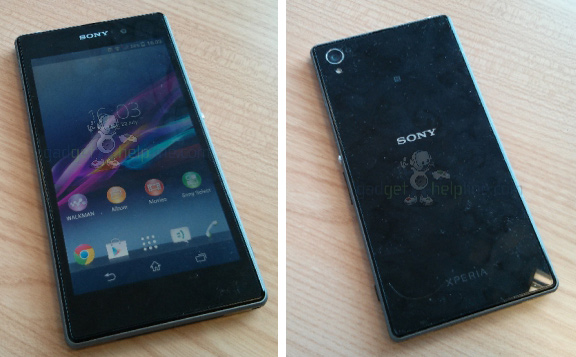 According to one of the tester of the Sony Honami i1, the device has a metal power button which smaller than that on the Xperia Z but the device is a little heavier than expected, almost touching 190 grams. The device is reported to have a bigger battery than the Xperia Z, which also accounts for the increased weight.
Interestingly, the tester confirms the branded G Lens on the Sony Honami i1, just as seen in the leaked images. Also confirmed is the 5 inch Triluminuous display, which is said to be even brighter. Besides the X-Reality colours are not as saturated as Bravia Engine 2. However we will have to wait for the launch, which is scheduled on September 4, to get the exact details.