Zen mobiles, up till recently was one of those Indian companies that brought affordable phones to the masses. Rather than focusing on features, they actually focused on price  points, which made them popular with the lower class of the society who could get their hands on their first phone, finally at a price that didn't hurt their pocket. But, as times change, brands also need to change their market philosophies.
Zen, adapting to recent trend favoring big screens and on the lines of other Indian brands who are attacking this market with full strength has brought the Zen Ultrafone 701 HD to the market.
Does this 5-incher  stand with the rest or does it let us down? Let's have a look.
Design: The first look at the handset, will explain to you that design is kind of not Zen's strong suit. The handset is kind of bulky – it weighs a little more than you would like it to. The other thing about the design is well, Zen has used an old Candy Bar design the edges are curved with since the device is 10mm in thickness, the design looks a little bit old to say the least.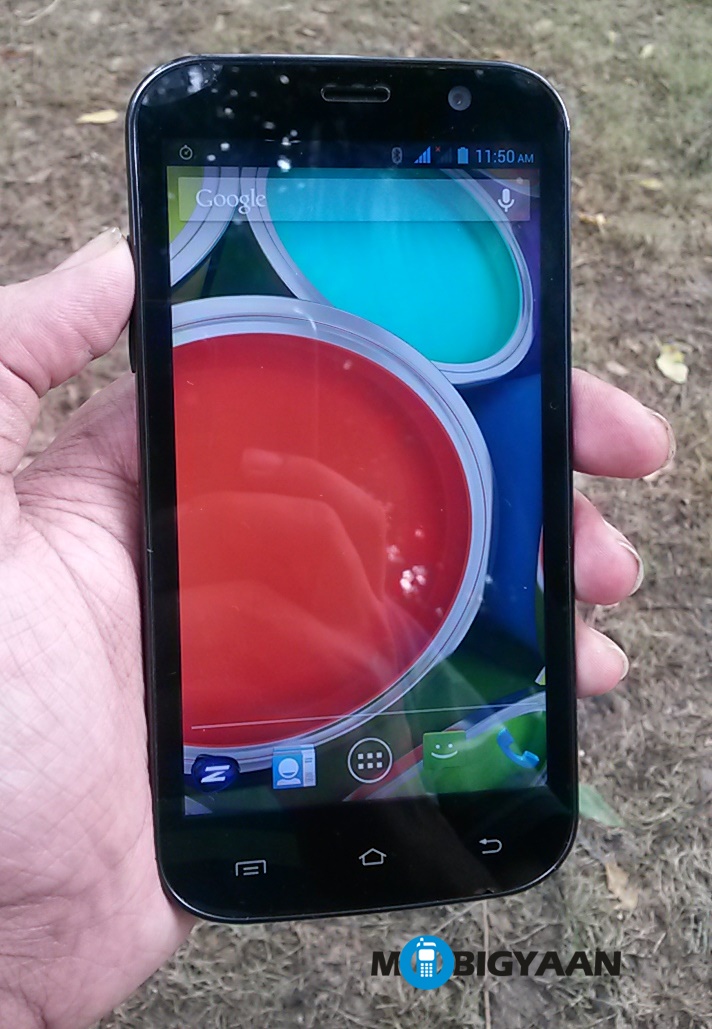 But, where Zen has lacked in design, it has tried to shape up with providing you three different covers which is an awesome idea. The back of the handset can be graced a with a black Matt finish back cover, a white glossy back cover, or a flap cover with a black Matt back.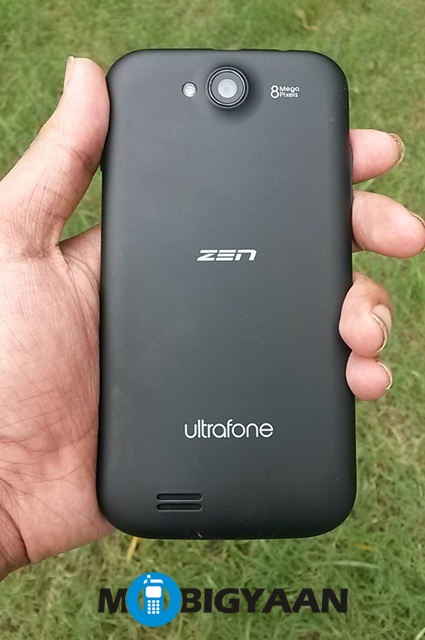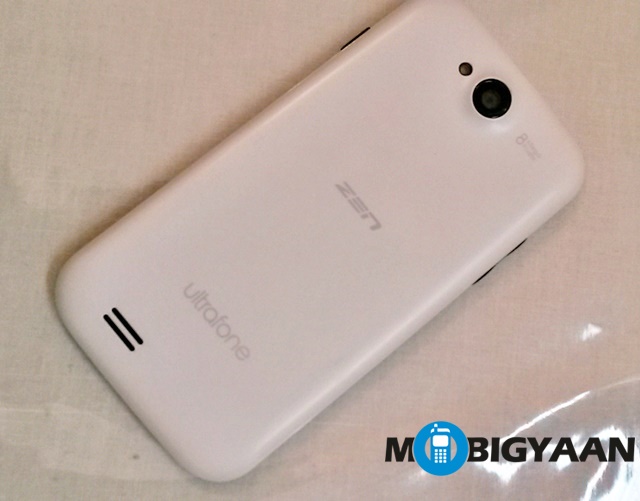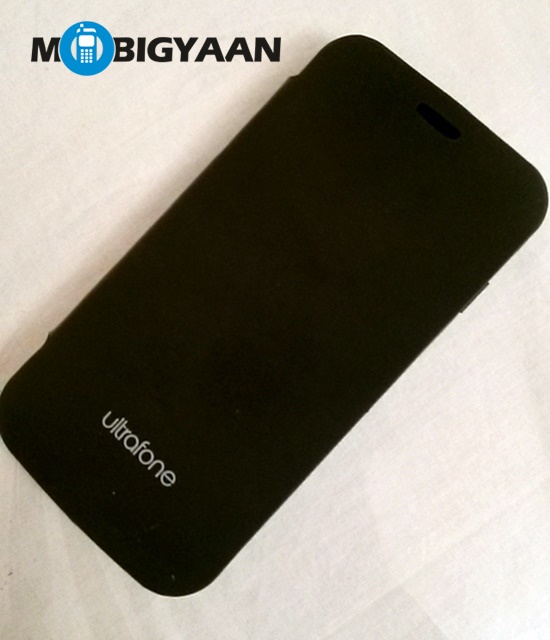 All three covers look and feel good to hold which is still though no excuse for its 144 x 79 x 10mm form factor. As it is usually with Android handsets, there is a home, menu and back button at the bottom of the screen. There is no physical camera button though.
It has a volume rocker on the right, a power button on the left and a 3.5mm jack along with a MicroUSB slot at the top.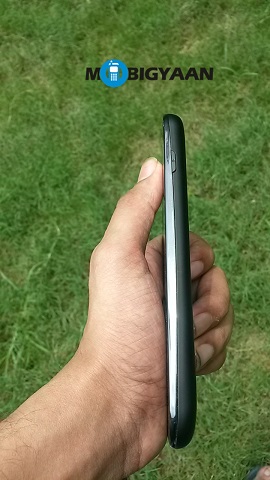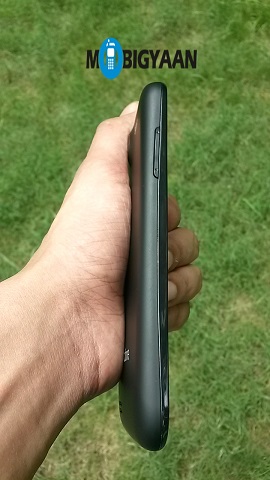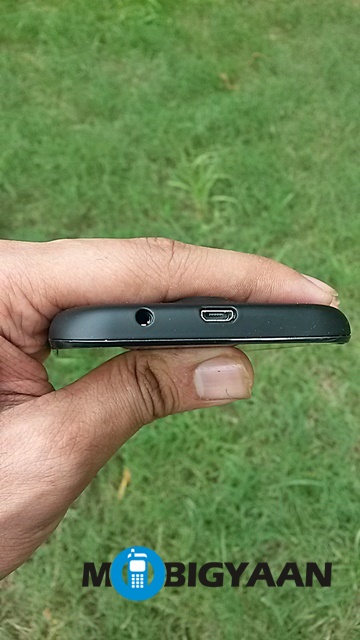 Hardware: The handset comes with a 5-inch 294 ppi IPS screen, a 1.2 GHz processor and 1 GB RAM. The hardware might feel a little buggy at first, but that is plainly a fault of the software. Zen, has taken steps to actually resolve it by putting in an upgrade which irons out the glitches and it actually succeeds in doing so, which makes us a little more enthusiastic about the company.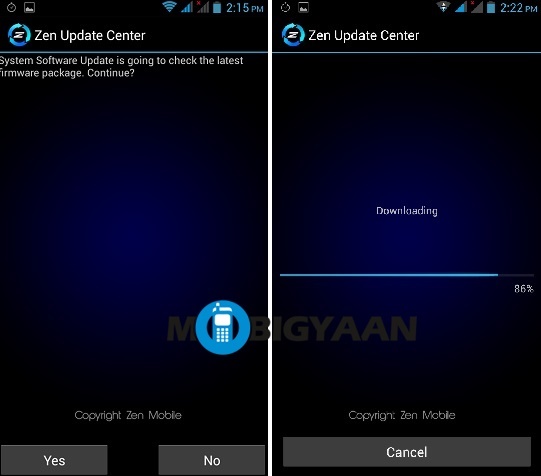 We generally did not face any major problem with the hardware worth talking about. The update does make the handset work pretty smooth and the handset responds great and works faster than you would expect it to be.
The only thing we would actually like to complain about is the display. It's kind of too reflective which make it a hassle to use the handset out in the sun.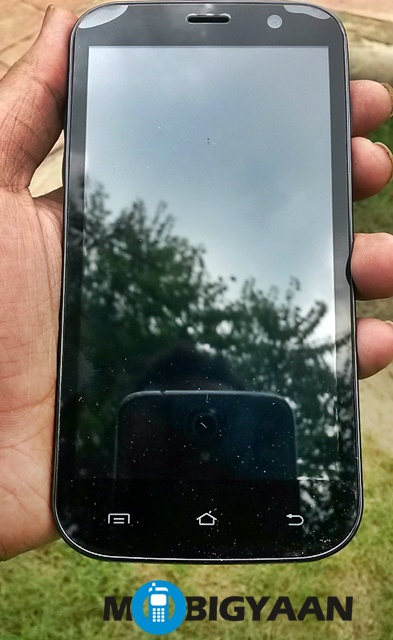 The handset is dual SIM and has SIM and MicroSD slots at the back. It comes with 4 GB internal memory, so getting a memory card is advisable.
OS and UI: The handset comes to Android 4.2.1 after the upgrade and we think that is as good as it will get for this handset. While we do miss the little features that 4.2.2 brings with it, the OS on the whole feels good on this handset.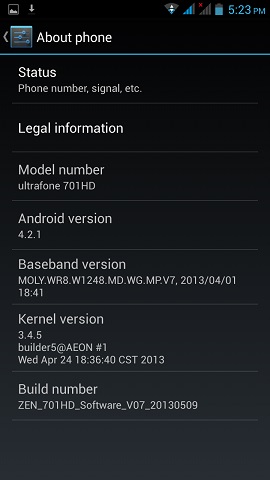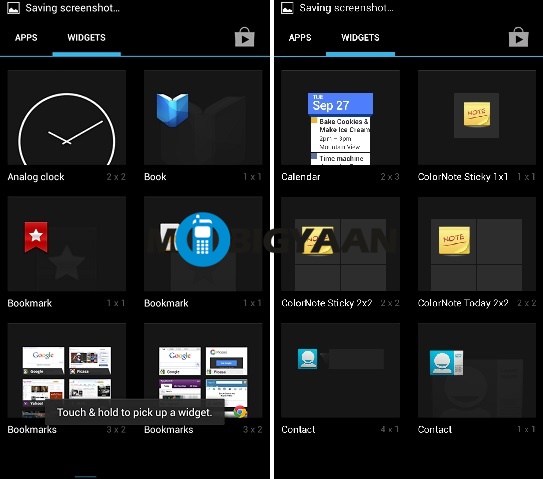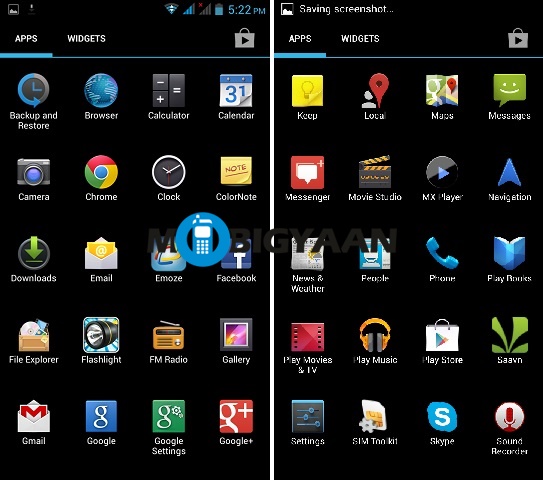 Zen has added some features though – a Zen store on the lines of brands like Micromax and Samsung, and add-ons like Emoze, Voice recorder and a video editor on board work pretty well for the handset.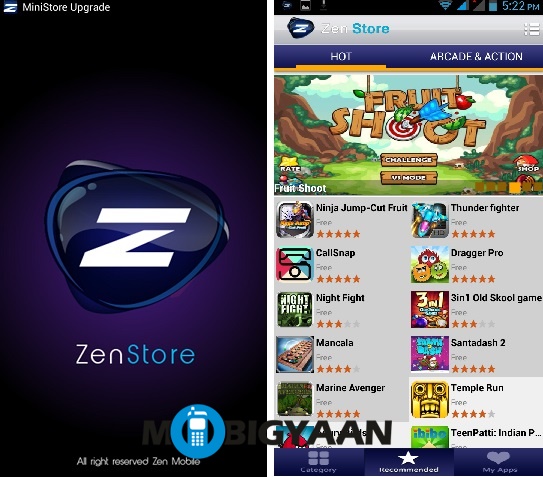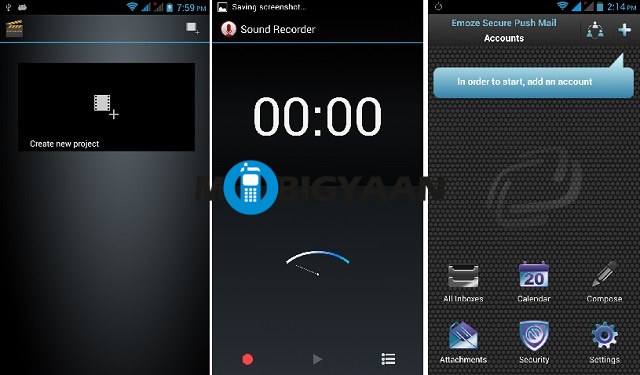 Apart from those, it is just the usual Android deal when it comes to features such as the keypad.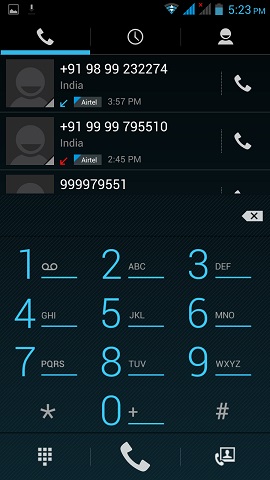 A special mention for the wallpaper and the lockscreen – they look and feel quite well – the vibrancy of the colors is pretty good.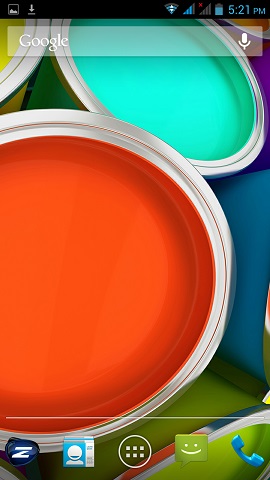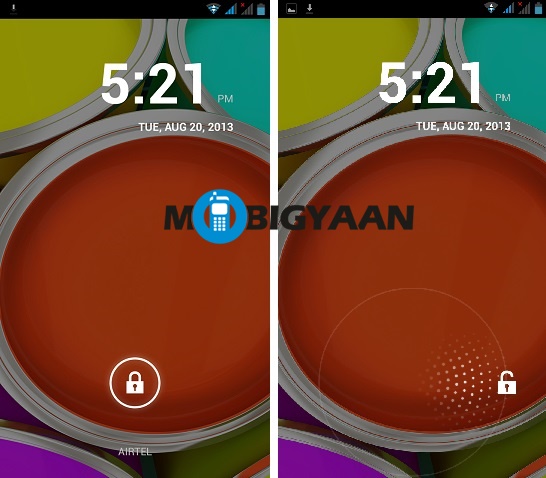 Camera: The 8-megapixel camera came as a surprise, which is something that Zen has done well. The camera actually performed pretty well in most settings. Not only did it take good shots in the light, it takes great shots in low-light too which most Indian phones generally lack. The camera becomes one solid point in the favor of this handset.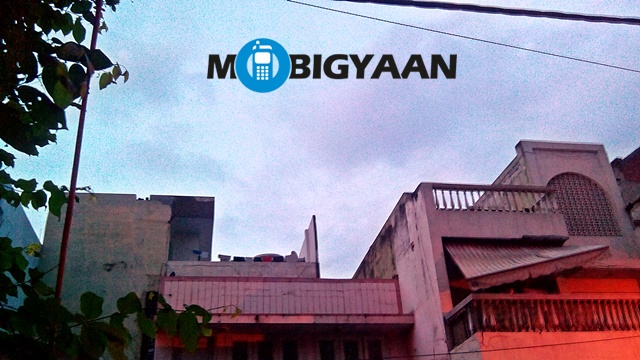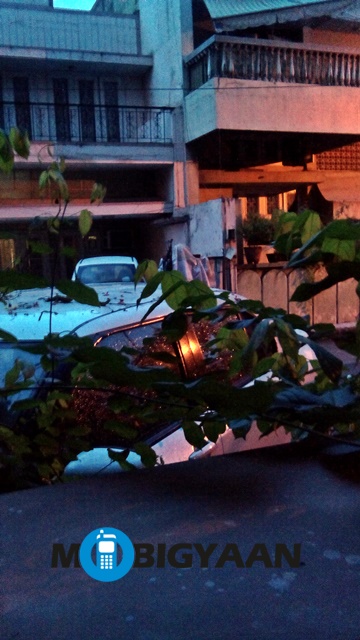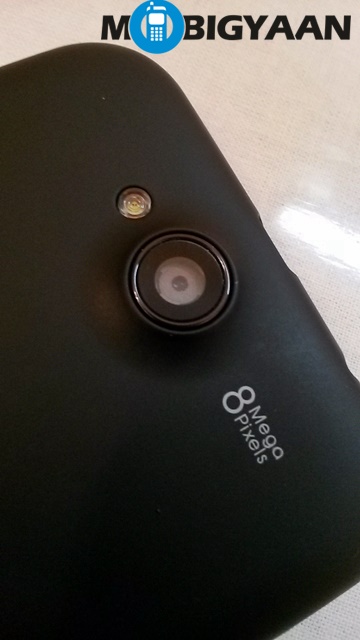 Performance: The handset works pretty well. With a quad-core processor and 1 GB RAM inside, it hardly needs anything else. As far as the performance goes, the handset works well.
Connectivity: The mobile network connectivity of this handset is good but the Wi-Fi connectivity is about average while the Bluetooth and GPS work fine.
Accessories: The handset comes in an elegant box which includes a USB charger, data cable, headphones and user manuals.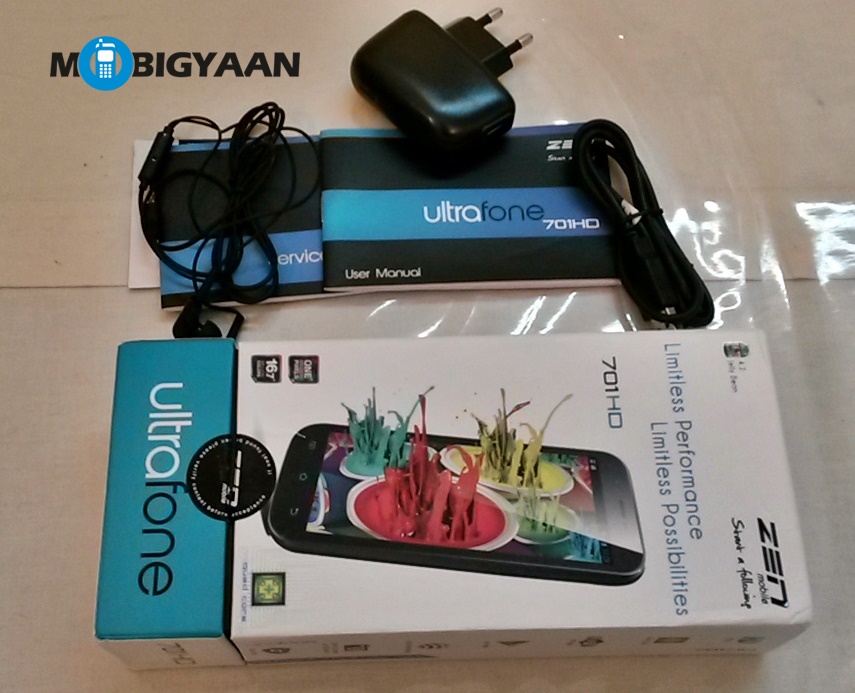 Pros:
Awesome camera
Awesome screen
Great responsiveness (after update)
Variety of covers for usage
Great processor and RAM
Good Add-on features
Cons:
Bulky Design
Wi-Fi responsiveness
Conclusion:
The Zen Ultrafone showcases that Zen is not just a usual Indian smartphone company – it excels where most other Indian companies lack – in terms of hardware, screen and camera. Unfortunately, it fails to impress where most of its competitors have done pretty well for themselves – in terms of the design of the handset. The handset could been so much else had it just been a little thinner and crisper looking. But, still a couple of grands need  to be shaved off its 11,990 price tag to make it value-for-money handset. Altogether, this handset could have done a lot better with little improvements, but, it gets by.