With the increasing number of Tennis fans in the country, Seven3Sports has bagged the Digital & Mobile Rights License of the Grand Slam.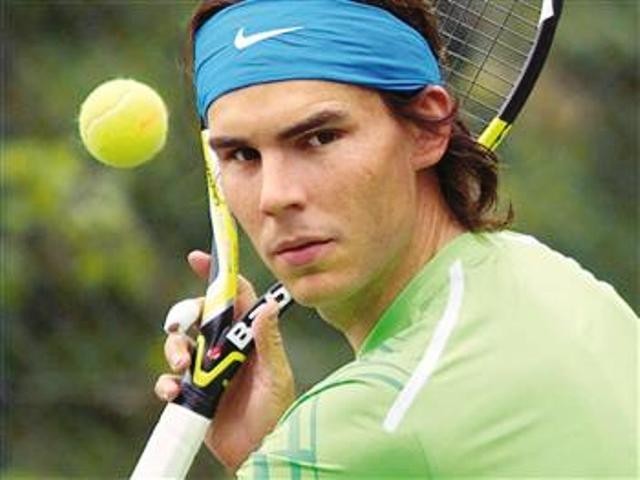 Seven3Sports has announced that it has signed an agreement with NEO Sports, which is the official broadcaster of French Open in the Indian Sub-Continent, to acquire the Digital & Mobile Rights License of the prestigious Grand Slam for the second consecutive year. With the agreement in force, viewers in India can watch the live matches of the Grand Slam on their mobile devices by accessing the YouTube channel of Seven3Sports or directly from the mobile app by DigiVive.
The French Open, which already started on May 26, will be played till June 9. The tournament has star players like Roger Federer, Rafael Nadal, Novak Djokovic and Maria Sharapova. Hence this will be a good opportunity for all Tennis fans to catch the action live.
Speaking about the agreement, Jatin Ahluwalia, CEO, Seven3Sports, "We are very excited to partner with Neo Sports to relay the premier tennis action from Roland Garros through the mobile and Internet devices in India and bring people closer to the prestigious French Open On the move – On the go"