Sharp supplying displays for iPad and iPhone
The Wall Street Journal is claiming that Sharp is supplying LCD displays for the next version of the iPad which is expected to launch early next year.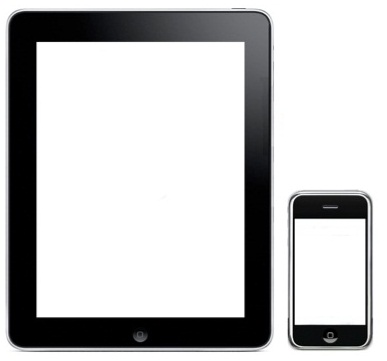 There are also reports that Sharp is already supplying displays for the current iPhone 4 and 4S and will be supplying for the next iPhone which is rumoured to boast a 4 inch display and an aluminium casing.
The person also said Apple is also investing in facilities at Sharp's panel manufacturing factories in Japan, without specifying the amount being invested, highlighting Apple's plans to work with multiple component makers to ensure that it can secure enough parts to make its popular iPhones and iPads. Osaka-based Sharp makes liquid crystal displays, which are widely used in tablets, smartphones and flat-screen televisions. Sharp already supplies LCD panels for Apple's iPhone smartphones, according to the person. The company will be supplying panels for the next iPhone, which is also expected to launch sometime next year, the person added.
So does this means Apple is not relying on the Koreans (LG and Samsung) for displays anymore and has switched over to the Japanese ?