Skitch for Android reaches 3 Million downloads
Skitch by Evernote has said to reach 3 million downloads. The app was just launched three and a half months ago on Android that helps people get their point across with fewer words using shapes and annotations.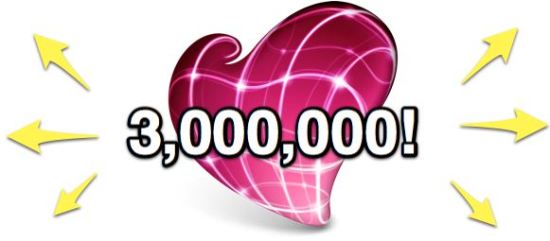 The app was updated last week with the addition of a really useful feature, object rotation. You can rotate arrows, text and shapes by simply tapping on the object, pressing with two fingers and rotating. You can also rotate multiple objects at once, by tapping on them individually to select them, then doing the two finger rotate.

You can download the app from from the Android Market over here.