When it comes to video calling, the first name that comes to our mind is Skype. Skype has been synonymous to video calling for long, and for good reasons. However, there are many players coming up lately which provide services of quality similar to that of Skype if not better. Skype is no longer restricted to desktop and can be accessed from mobile devices as well. However, it will soon be dropping support for some older versions of Windows Phone, Android and iOS as well.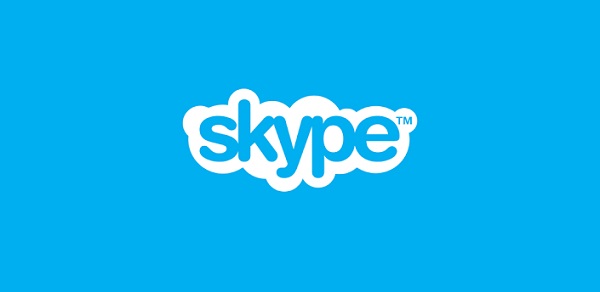 Skype currently supports all three major mobile platforms – Android, Windows Phone and iOS. However, Skype will soon drop support for devices which are running certain versions of these operating systems.
As far as Windows Phone is concerned, Windows Phone 8 and 8.1 will no longer be supported after October 2016. However, Windows 10 Mobile will continue receiving support from Skype. Coming to Android, any devices running Android 4.0.3 or above will be able to run the latest version of Skype. Talking about iOS, your device will need to be running on iOS 8 or above for the latest version of Skype to work on it.
"Recently, we've begun to transition from a peer-to-peer based architecture to a cloud based one. This has allowed us to introduce innovative new features such as video calling, and improved account security to the most recent versions of Skype. As a result, some platforms will no longer be supported after October 2016, but you can still use Skype for Web directly in your browser." wrote Skype Team on its support page.
"By focusing our efforts on the devices and operating systems where the majority of our users are, we can concentrate our efforts on what's most important such as call quality and new features. Our focus will be on the newly released lighter, faster and more responsive UWP app for Windows 10, Skype for iPhone, iPad and Android." said Mr. Gurdeep Pall, Corporate Vice President, Skype and Skype for Business.
Do you use Skype? Is your device compatible to run the latest version of Skype?