The Qualcomm Snapdragon 820 is all set to debut today, and with that just around the corner, Qualcomm's Head of Marketing took to Twitter to announce that this successor to the Snapdragon 810, the Snapdragon 820, will overcome the heating issues of its predecessors.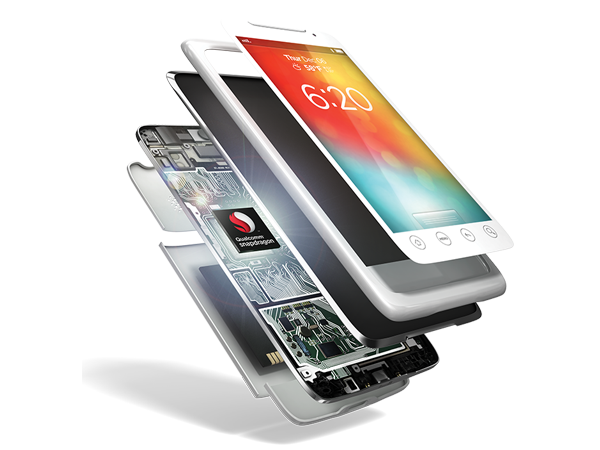 Over heating issues with most of the smartphones powered by the Snapdragon 810 aren't anything new now, with only some of the OEMs managing to overcome them.  These claims by the company's official saying that the Snapdragon 820 will meet the thermal requirements of the manufacturers is definitely reassuring, it would be too early to make any comments. We can only wait and see how the initial devices powered by the Snapdragon 820 perform.
Probable Qualcomm Snapdragon 820 specifications:
CPU: Dual-cluster quad-core processor with custom CPU cores
RAM: 4GB Dual-channel LPDDR4
GPU: Adreno 530 GPU

Connectivity: Cat. 10 LTE
Other: Low-power sensor hub
As soon as the Snapdragon 820 is made official, we will post more details about the processor.