YU has once again taken to social media, teasing the YU Yutopia while trolling OnePlus 2. YU Yutopia is the company's flagship smartphone and YU has teased it several times. A couple of days back, YU trolled Apple's iPhone 6S for its 16GB of internal storage for which you have to shell out a whopping $650, and, it doesn't even come with an expandable storage option. With that, the company hinted that the YU Yutopia might come with 32GB of internal storage and might as well have the option of expandable storage.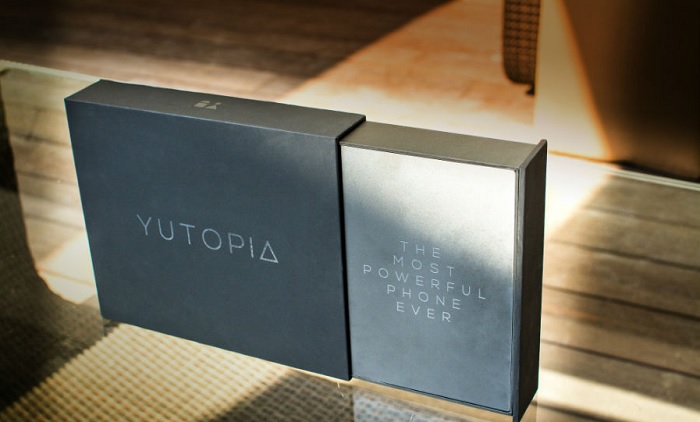 With the latest teaser, the company hints at QuickCharge support while trolling the OnePlus 2 at the same time. The company tweeted "Big batteries, small charging capabilities. 3 hours wasted. #whysettle #Raisethebar". Going by the previous teasers, you can expect YU Yutopia to come with a metal unibody design and a QHD display.
Here's the tweet: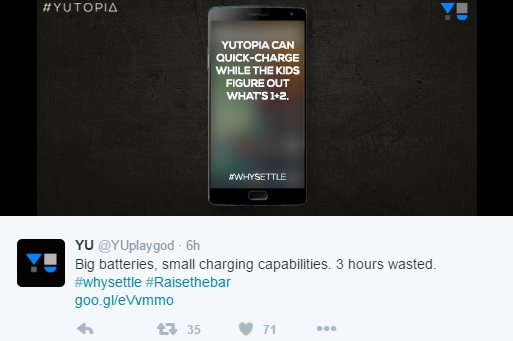 Here are some other teasers from YU: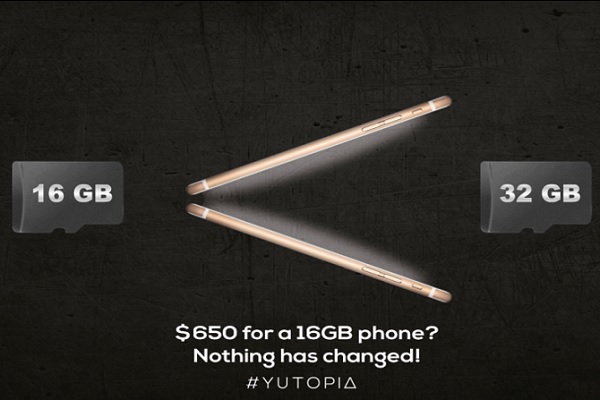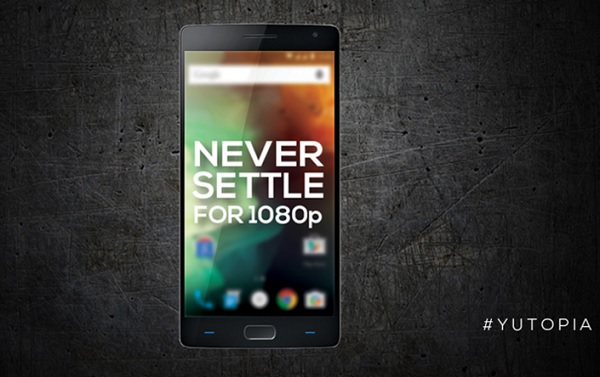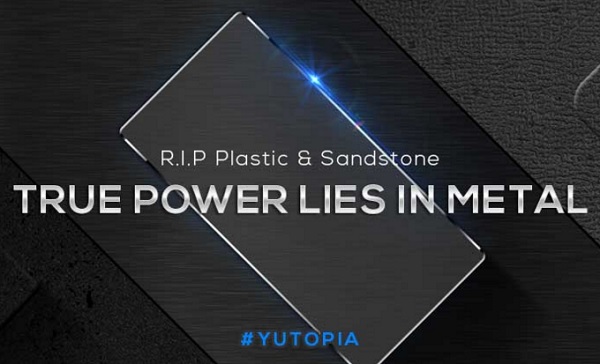 Probable YU Yutopia specifications:
CPU: Snapdragon 810 64-bit processor
RAM: 4GB
Operating System: CyanogenMod 12 based on Android 5.1 Lollipop
Display: 5.2-inch QHD display
Rear Camera: 21MP
Front Camera: 8MP
Connectivity: 4G LTE, Wi-Fi 802.11ac, Bluetooth 4.1, GPS
There's no word yet regarding the launch date and availability. Also, according to the company website the YU Yutopia won't be sold via flash-sale model. Whereas all the smartphone released by YU are priced below ₹10,000 , looking at the probable specs, you can expect YU Yutopia to cost more than ₹10,000.