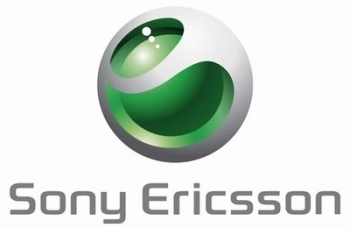 With the new line up for the Xperia phones on its way, Sony Ericsson is planning to launch CDMA versions of them as well. This will be the first time the company is going into CDMA phones.  They recently had a major change in their strategy for the US. They have been providing flip, music, and camera phones to AT&T and T-Mobile; like T-Mobile's successful TM506. But now future feature phones are doubtful as Sony Ericsson is switching to an all-Android line-up for all the US carriers.
Stephen Sneeden, marketing manager, said, "You could see Xperia smart phones arrive on any US carrier. We learned a few lessons on what's important (from the experience with earlier Android phones) Android is so compelling in itself, it's important to be first, fresh out of the oven." He also added, "We might provide affordable tier Android phones."
The first phone of Sony Ericsson's new strategy, the Xperia Play's European model's custom Timescape UI has been traded out for a stock Android look. And like all Sony Ericsson phones this year, it's running the latest Gingerbread OS, which other mobile-phone firms haven't yet installed on many phones.
Also Sony Ericsson is planning for LTE (Long term Evolution) smart phones but with no specific dates. "We haven't announced LTE yet, but it's definitely in our roadmap," said Sneeden