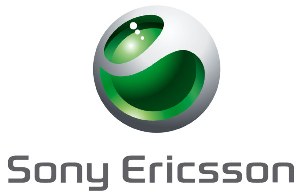 According to sources Sony Ericsson is now planning to bring the newly announced Android 4.0 to its devices in the Xperia portfolio. The company has claimed that it will start working on the OS once it is available.
This is what Sony Ericsson said, "Sony Ericsson is currently rolling out the upgrade to Gingerbread 2.3.4 across its entire 2011 Xperia smartphone portfolio. This software upgrade will be available through a phased roll out in select markets. Beyond Gingerbread 2.3.4, we plan to upgrade our 2011 Xperia smartphone portfolio to the next Android platform made available to us."
This means that handsets including the Xperia Play, Xperia Ray, Arc Ray, Neo and Neo V should be receiving the new Ice Cream Sandwich update in the coming months. Now that is great news !