Nokia 5800 and 5530 get the Anna browser thanks to firmware update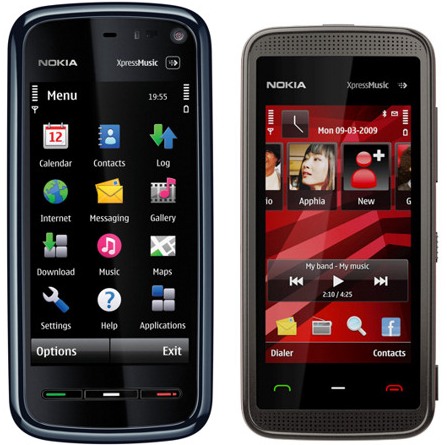 Xpress music handsets, Nokia 5800 and 5530 have been updated with new firmware updates which bring in the new Anna web browser for both the handsets. With this the firmware for the 5800 now reaches version 60 and the 5530 now boasts version 40.
The update is available OTA (Over the Air) and is said to bring in some bug fixes and improves stability. With the new Anna browser now available for almost all Symbian handsets, Nokia owners are surely going to be happy.
It seems Nokia still remembers the S60 v5 even though it looks and feels outdated. Do update your handsets and let us know the experience.