Sony Ericsson to re-brand by mid-2012
We all heard the news that Sony has taken over Ericsson's share and will be re-branding its cellphone brand.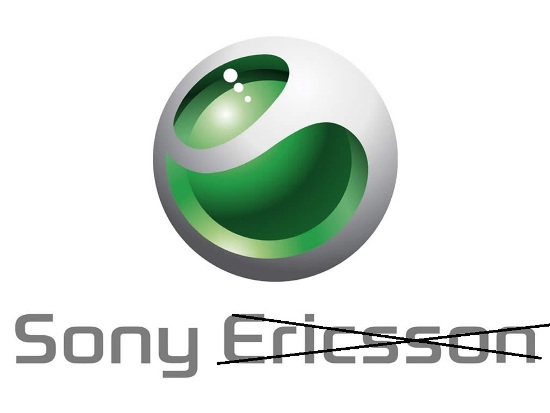 The joint venture was established on 1st October 2001 by the Japanese electronics giant with the Swedish telecommunications company Ericsson to manufacture mobile phones. The company did well with its Walkman and Cyber-Shot series of handsets, but it almost killed both the series this year. The new Xperia range of smartphones by Sony Ericsson has been selling good, and the company has said to continue with the smartphone range instead of making feature phones on the future.

According to an interview with the Times of India, the company has confirmed that they will be rebranding themselves as Sony by mid-2012. The company said that the buyout of Ericsson's share still has to earn approval from regulatory bodies, so the rebranding cannot happen before that is done.
Currently the company has slipped to 6th position from 4th in 2009 in the global market share of mobile phones. So will the re-branding to Sony make any difference? What's your take on this?