Sony Ericsson Xperia Active: Hands-On [Pictures]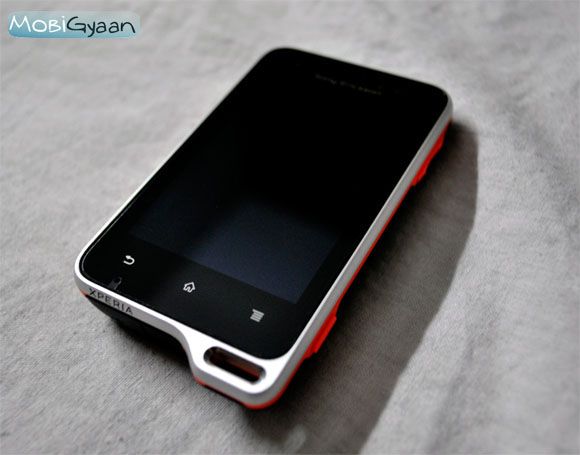 We earlier showed you a quick unboxing video of the Sony Ericsson Xperia Active. We now have some hands-on pictures of the handset. The smartphone is pretty compact and feels good in the hand. The back is a rubber and plastic feel to it which provides a good grip even if your hands are sweaty or just wet.
Also to prevent water from reaching to the battery, there is a second cover under the main back cover. So in case you drop the handset in water, the insides of the smartphone remain dry all thanks to the second inside cover.
Just a quick reminder the specs of the sporty handset include a 1GHz processor, Android 2.3, 3-inch capacitive touchscreen, a 5MP camera, changeable back panels, microUSB, microSD support, Wi-Fi, Bluetooth, 3.5mm audio jack and a 1200mAH battery.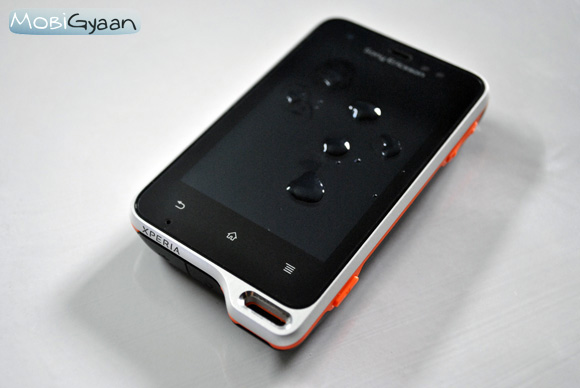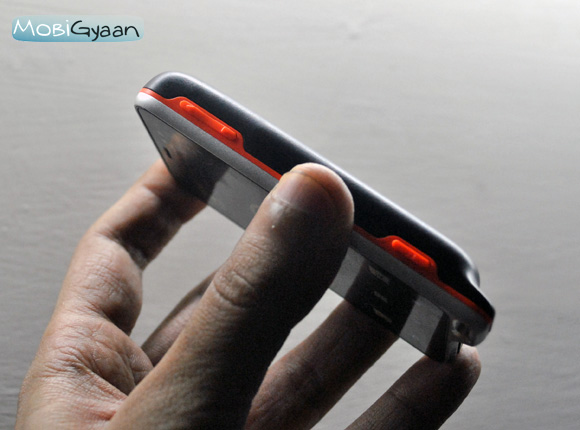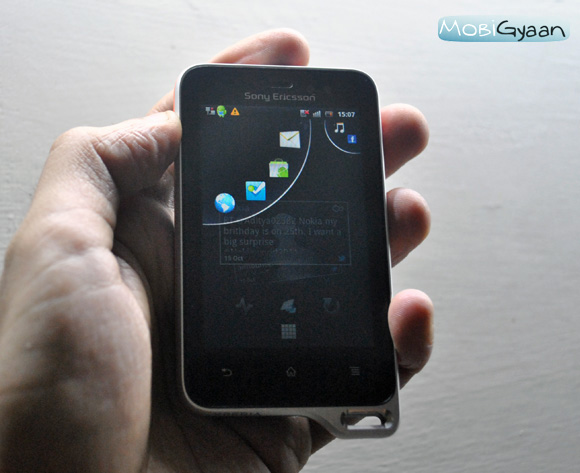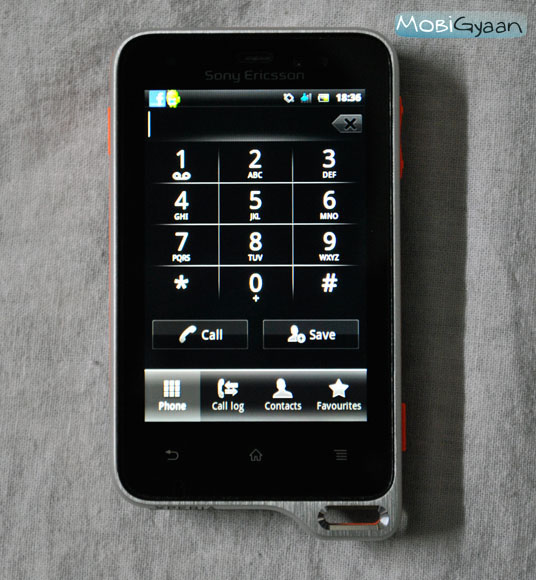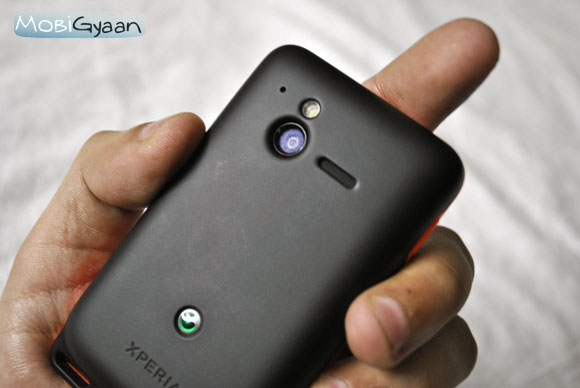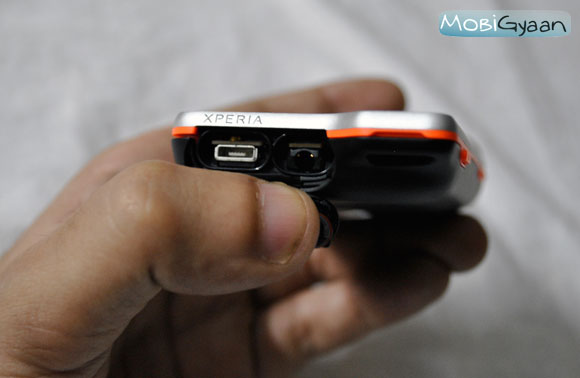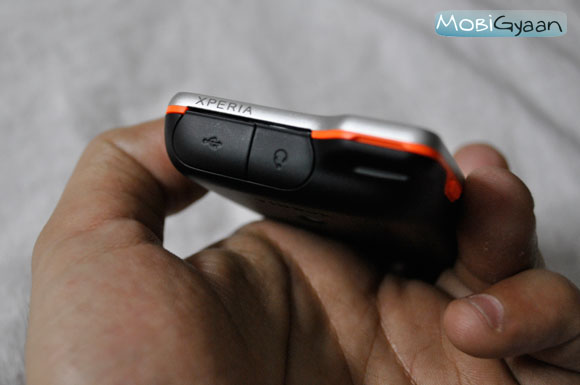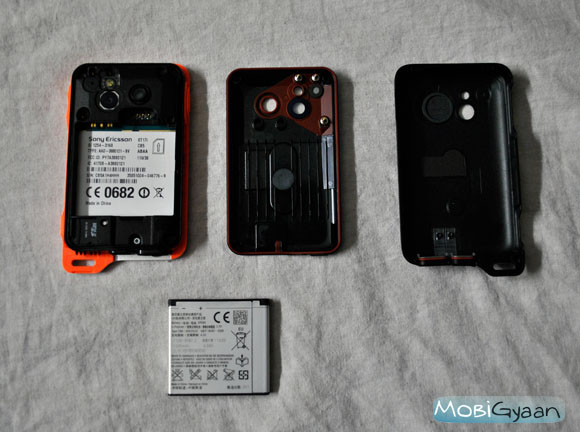 We will be posting a water-test video and the review of the handset soon, so keep a lookout for more on the Xperia Active.