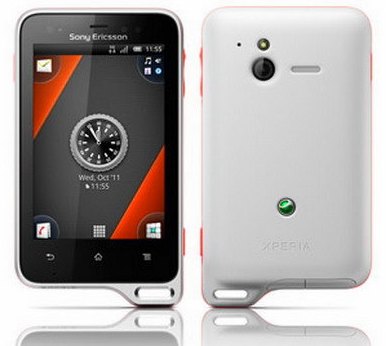 Sony Ericsson had recently announced a smartphone for people who are active, mostly sports oriented. The Xperia Active has a nice sporty look and the best part, it is water-proof. The handset will be a the first of a kind Android smartphone that can take on water and dust and the touch-screen
has the ability to respond to wet fingers.
But companies claim a lot these days and their proclamations remain limited to their words only. So is it same with the Active ? Well, Sony Ericsson is faithful on this one.
Here is a video by Se-First showing the Active submerged completely in a lake. Sony Ericsson claims that the phone can handle 30 minutes under water up to 1m without any damage.