Sony Ericsson Xperia Arc HD spotted with some pictures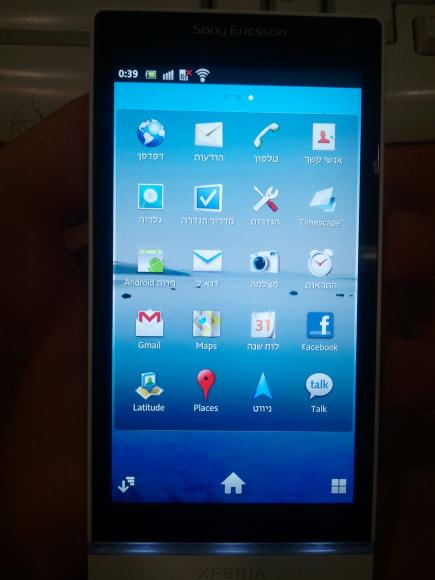 Recently the Xperia Arc had been refreshed as the Arc S with a faster processor and some new features. Now there's another Arc that has been spotted which is being called as the Xperia Arc HD and is codenamed as the Nozomi. The smartphone is also rumoured to be Sony's [Ericsson] first dual-core handset.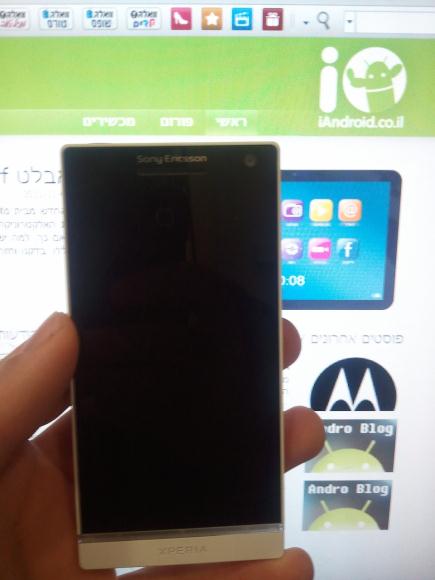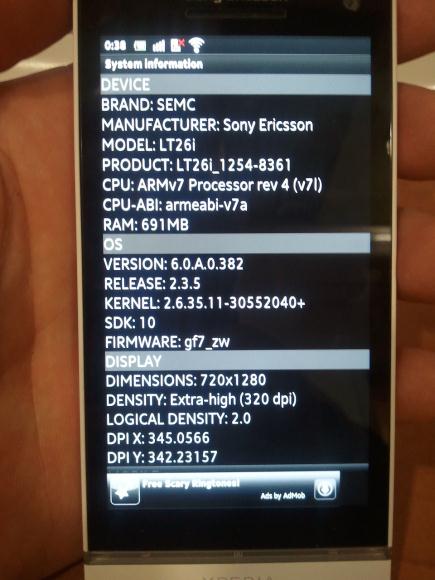 The Arc HD looks great with the same slim profile but we don't see any curves in the design or should we say 'Arcs'. The rumoured specs say that handset will have a 4.3-inch 720p HD display with 720×1280 resolution, a 1.5GHz dual-core CPU, 1GB RAM, a front facing camera and will run on Android 2.3.5.

The device is still under the rumour mill but we sure hope that it sees the sunshine soon as Sony Ericsson has been falling behind and they really need to get back into the game with a dual-core smartphone.