Sony Hayabusa all set to arrive as Sony Xperia TX
As we are nearing the IFA to be held in Berlin over the end of the month, news flowing in suggests that Sony is planning to launch two new

smartphones

namely the Sony Xperia T (aka Sony Mint or LT30) and Sony LT29i or the much heard about Sony Hayabusa as Sony Xperia TX.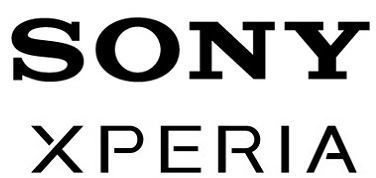 The almost common naming is because both the
smartphones
share almost same specifications.

The Sony LT29i Hayabusa or now Sony Xperia XT is said to arrive with 1.5 GHz dual-core Snapdragon S4 processor, whopping 13MP camera and a 4.55 inch HD Reality Display. The smartphone will be powered by a huge 2200mAh battery and all of this is said to come in a super thin 7mm body which is awesome.

While on the other hand, Sony Xperia T is set to arrive with a 4.3 inch HD 720p display with a pixel density of 342 ppi. There'll be powered by a dual-core Snapdragon S4 processor with 1 GB of RAM. Again, there is said to a 13 MP camera on the rear with a front facing camera on the Xperia T.

Only a few days to go for Sony to take the covers off these devices and we get to see the finished smartphones compete with other rivals!