HTC has started rolling out a new update for the HTC One X. Now we are talking about the international version and by what we are hearing, the update is pretty good and brings in some improvements.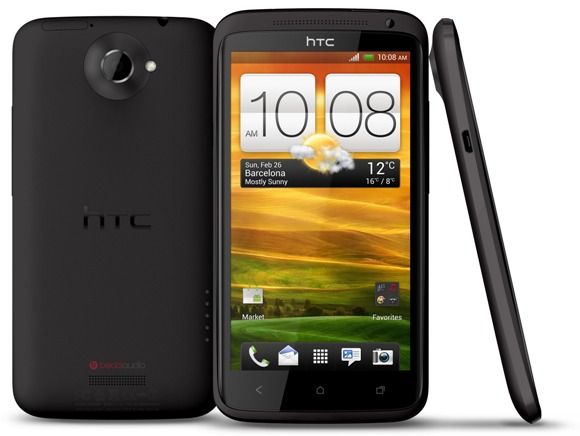 The update has been officially announced by HTC itself and the company says that there are some pleasing enhancements and of course some bug fixes for Android and the Sense UI as well.  There changes to the menu and multitasking button, improvements in the camera, browser, and some stability tweaks.

Here is what HTC said about the menu button change:
The primary update will include an upgrade to Android version 4.0.4 (Ice Cream Sandwich), in addition to an improved Sense experience which will: enable the ability to map menu function to the 'recent app' key (improving visual presentation in non ICS apps like Facebook)
We don't have a confirmation if the update is available in all the regions, but keep checking the OTA update in your One X for a notification for the update.