According to latest reports, Japanese tech giant Sony has been roped in by Apple to manufacture the "in-cell" displays for the upcoming iPhone which is due in fall this year.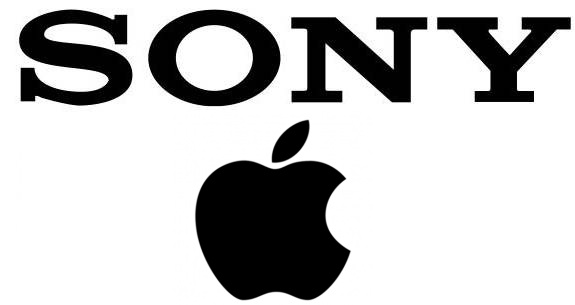 Sony will now join Sharp Corp, Toshiba Mobile Display and LG Display to manufacture and stock up the displays for the iPhone well in time for the launch.

In contrast to the capacitive touchscreens, 'in-cell' technology goes on to allow the device to be much thinner because it embeds the capacitive touch sensors into the LCD filter array. And as this procedure is a bit complex, the volume of production yield is comparatively low which has forced Apple to add another manufacturer to the already existing list. 
 
Apple is not taking any chances with supply constrains as it went on to face during the new iPad's production. And with this it is being said that LG has already started the production of the display from February itself so that it stocks up enough units in the assembly line. 
 
Reports also suggest that AU Optronics and Chimei Innolux are also capable of producing the 'in-cell' displays but their facilities are not yet ready. AU Optronics on the other hand has been said to be the display suppliers for the much-rumoured 'iPad Mini' which is also expected to be out later this year.