Sony launches two new Android smartphones in Xperia range
Expanding its Xperia line of devices, Sony today announced the two long rumoured Android smartphones in the Xperia range, the Xperia SP and the Xperia L with stylish designs but at relatively new price points.
Sony Mobile, at its event in London, finally unveiled the Xperia SP and the Xperia L, both of which have stunning designs and premium Sony technologies including a high quality screen and improved camera features.
Both the Android based phones seem to focus on design as compared to specs. The smartphones have the Exmor RS for mobile lens which gives better pictures with the 8 megapixel camera. Also the much required Battery Stamina mode is added to provide a longer battery life with maximum usage.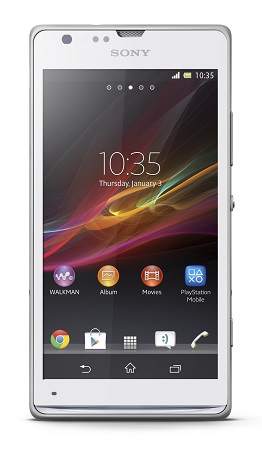 The Sony Xperia SP, which is a 4.6 inch device with 720p resolution, is embodied with a new aluminium frame and the Sony NXT design cues. The smartphone has an illuminated strip at the bottom with animated colours, based on the notification.
Specs of the Sony Xperia SP:
4.6 inch display
1280 x 720 pixel resolution
1.7 GHz Snapdragon S4 Pro
1 GB RAM
8 megapixel Exmor RS camera sensor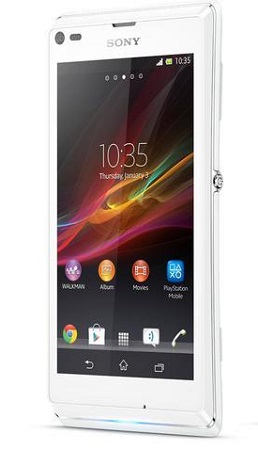 The 4.3 inch Sony Xperia L has a lower FWVGA display resolution but ensures good performance. The Xperia L, which is a mid-range device, outshines for its photographic skills. There is a dedicated shutter key that can snap a photo in under a second straight from the lock screen.
Specs of the Sony Xperia L:
4.3 inch display
854 x 480 pixels resolution
1 GHz dual-core Snapdragon S4 Plus processor
8 megapixel Exmor RS camera sensor
Both the devices launched today, the Xperia SP and Xperia L, are expected to be released in the global markets in the second quarter of 2013. Though pricing of the devices isn't revealed, Sony maintains these devices will be priced to target the more economical markets, thus lowering the pricing standards of the series for the first time.