Sony's mobile phone and TV division have been struggling for a while now and the Japanese company is reportedly looking at options to revive these divisions. One of those options include the sale of these divisions.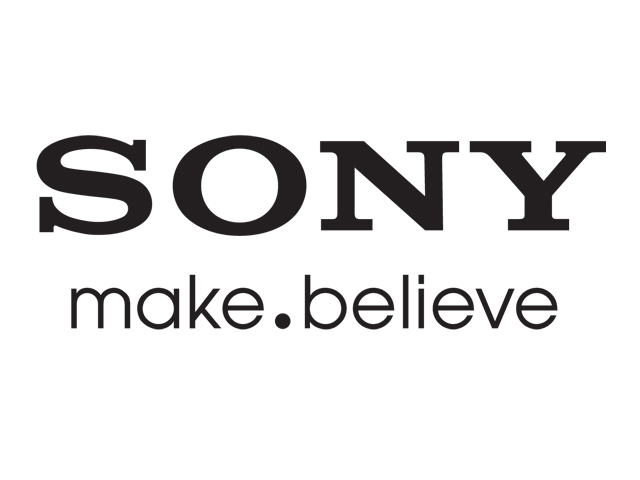 Sony has been under scrutiny for not making a solid profit in its PC, mobile phone and TV divisions and the company sold off its VAIO PC brand last year. According to the latest report, Sony might be thinking of doing the same with their mobile phone and TV division. Sony is supposedly looking to sell these divisions or enter into a joint venture.
A source from Sony's management said to Reuters, "no business is forever" and went on to add, "every segment now needs to understand that Sony can exit businesses." Sony has already spun off the TV division into a standalone business and has promised to give its mobile division the center stage.
Sony has been churning out some very good smartphones consistently but their devices have lacked the X factor. The Xperia Z3 flagship has been well received but we are not sure if the sales have been as good as the reviews. The problem might be the price range of Sony devices. Generally, Sony has been launching mid-range to high-end devices, which makes it tough for them to compete with the likes of Motorola in the US and the likes of Xiaomi in other parts of the world.
Everything about Sony might not be bad news, as the company still has the profitable PlayStation and imaging sensor business. We'll have to wait and watch to see what steps Sony takes to bring its mobile phone and TV division to profitability.