While the camera phone from Sony hasn't yet become official, reports already suggest that the company is already working on a Mini version of the phone, which will be released towards the end of this year and would in fact compete against Apple.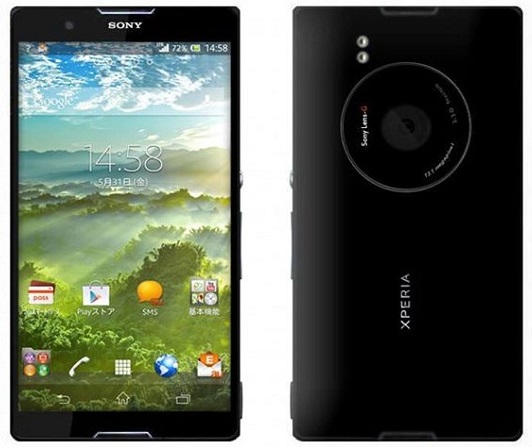 According to reports, Sony is working of the smaller and compact version of the yet to be announced Sony Honami, which is said to feature high-end camera technology. The device is expected to be announced in the ending quarter of 2013, while unconfirmed reports claim that the Sony Honami would be released at the IFA 2013 in Berlin on September 4.
Interestingly, the reports claim that the Honami Mini would be a compact Android handset with a small size yet all the high-end hardware, unlike the Mini versions of the popular smartphones. The device is expected to pack in a Snapdragon 800 processor in a 4 inch display handset. It is also said that the device would be so powerful that it would directly compete against the iPhone 5S.