Rumors had been floating around about Sony planning to sell its famous VAIO PC division and they have turned out to be true. Sony has made it official that it is selling its VAIO PC division to Japan Industrial Partners Inc. (JIP).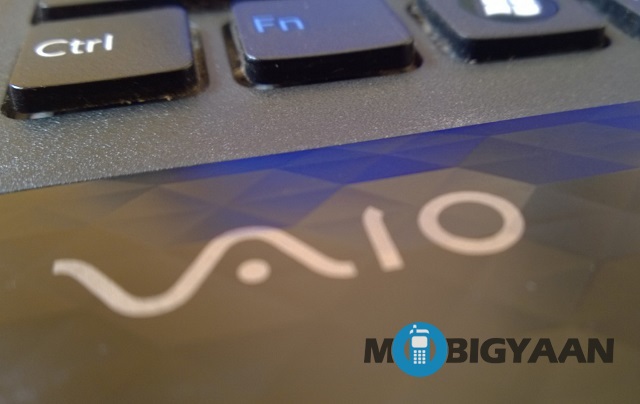 The deal is expected to go through by July and JIP's new company will be selling VAIO branded devices in Japan and other regions as well. Sony will not be part of it in the future and will "cease planning, design and development of PC products." So, what happens to the current VAIO owners like me? Well, they will continue get the aftersales support from Sony. Sony will exit the PC business effectively once the sale goes through and would like to focus on what it considers its core businesses: mobile, imaging and gaming.
The VAIO or 'Video Audio Integrated Operation' or 'Visual Audio Intelligent Organizer' line of PCs and Laptops have been famous for its radically different design approaches and they are seen by the consumers as being 'premium' so it will be a little upsetting for Sony VAIO fans. Even the late Apple CEO, Steve Jobs was a fan of the VAIO computers and had expressed a wish once of wanting to see VAIO PCs running OS X although that wish was never fulfilled.
The PC market has been witnessing a decline and Sony was losing money on its VAIO PC Division but this sale makes it quite alarming for other PC makers considering Sony is one of the big names in the industry. The VAIO brand isn't dying anytime soon but it will be interesting to see if JIP can maintain it without the Sony brand attached.
So, tell us y'all, do you own a Sony VAIO PC or have ever owned one? What are your thoughts on this? Sound off in the comments below as we love to hear from you.