Sony Sirius smartphone D603 to record 1080p videos at 60 fps; offer 15.5-MP manual camera mode
The Sony Sirius smartphone has been rumoured for a very long time now. It is also known as the successor to the Sony Xperia Z1 smartphone. It seems now that this phone will also have awesome camera tech just like its predecessors. In fact, this one is set to come with even more exciting specs.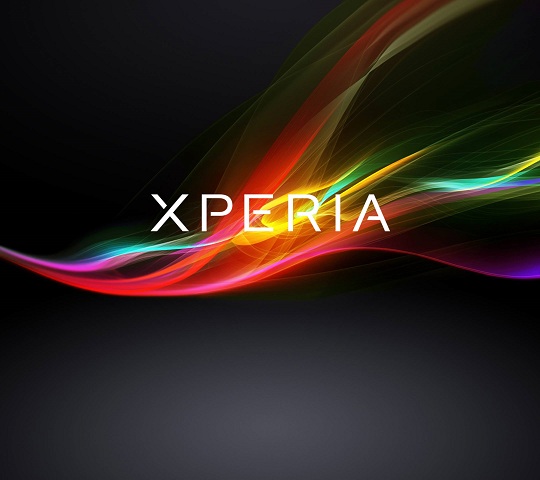 The rumoured specs of the Sony Sirius smartphone with model number D603 include  a 5.2-inch screen, 3 GB RAM, Android 4.4.2, a new Xperia Timescape UI and a  larger battery than the Sony Xperia Z1. But the most interesting feature of this smartphone is its camera.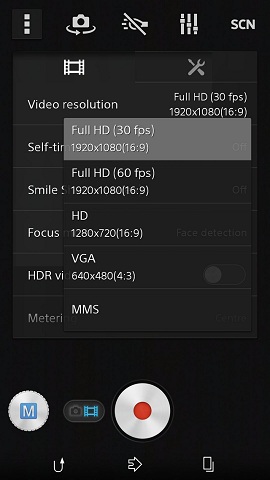 It is expected to come equipped with a 20-megapixel camera which is rumoured to be capable of 4K video recording. It will also have a better full HD video recording with a 60 frames per second speed. It will, unlike the Z1's camera, give you 16:9 shots which will allow you to see these camera shots with a wider view. You can also use its 15.5-megapixel manual camera mode allowing you have a better purview of your shots.