The next gen Google Nexus 10 has been in rumors for a long long time and now, a new rumor has popped up which suggests that HTC will be making the next Google Nexus 10.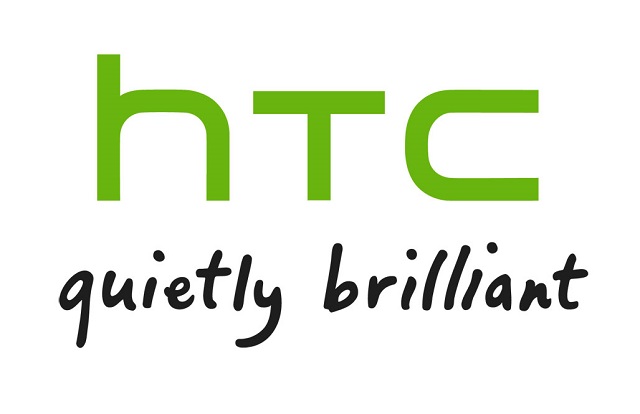 The report comes from HTC's home, Taiwan and the report says that HTC will be replacing Samsung as the maker of the Google Nexus 10 tablet. Samsung has been making the 10-inch Nexus tablets since its birth and HTC was the maker of the first Google device, the Nexus One.
There is an interesting story which comes out of the report which says that HTC was Google's first choice for the Nexus 7. Reportedly, HTC declined the offer which eventually Asus grabbed. If this report is true then Google might be giving HTC a second chance and we are pretty sure, HTC is not in a state where it can decline.
HTC has not had great success in the tablet market. They had launched their last tablets back in 2011, the 7-inch HTC Flyer and the 10-inch HTC Jetstream, both the devices failed to get any major traction. But, we hope an HTC Nexus 10 is in the works because we love the design expertise the company has.
Anyways, we'll suggest you to take this report with a fair amount of salt until HTC or Google go ahead and confirm an HTC Nexus 10. So, tell us, will you buy an HTC-made Nexus 10?