After launching the flagship Xperia Z2 in India, Sony also launched the Smartband that was announced along with the smartphone at the recent Mobile World Congress 2014.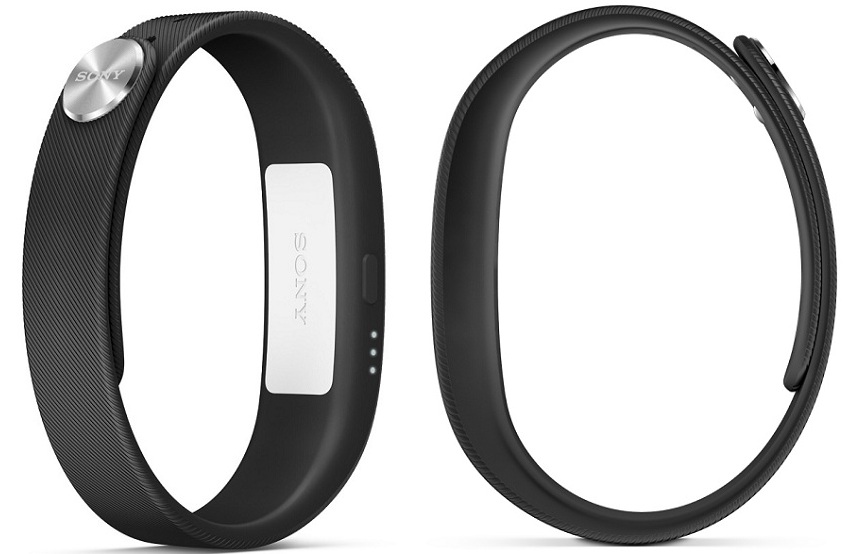 Sony has announced the launch of the Sony SmartBand SWR10, which is the company's first smart wearable, in India. The band allows the user to record activities and can be connected to the smartphone using the Lifelog app. Using the band, the user can track the workout time, sleep time and create alerts to remind the user of upcoming events bookmarked.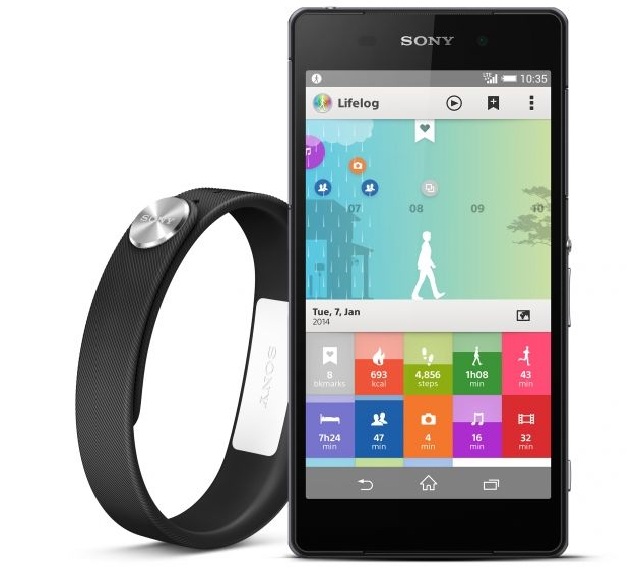 The Sony SmartBand SWR10 has a removable core unit and the entire band is waterproof, thus allowing it to be used in all conditions. The band automatically vibrates when a call, message or other notification comes on the smartphone. It can be used to play, pause and skip tracks playing on the handset. The band is priced at Rs. 5990. As a promotional offer, the band is given free on purchase of the Xperia Z2.